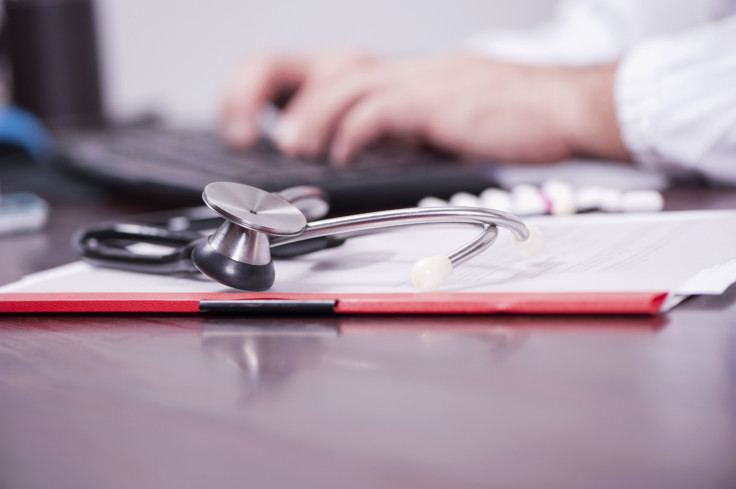 Experts from the Academy of Medical Royal Colleges have drawn up a list of medical treatments that they say are unnecessary as part of a campaign asking patients and doctors to discuss procedures more.
The list includes recommendations such as: children with breathing problems usually get better without need for treatments; cuts and grazes can be cleaned with tap water and; chemotherapy, though helpful to reduce symptoms of terminal cancer, can cause unnecessary distress in a patient's last months. Though an initial list, it will be added to year by year.
Chairwoman of the Academy, Professor Dame Sue Bailey, told the BBC: "Some of these treatments can be quite invasive, time-consuming; there are simpler and as-safe options, so why wouldn't you?
"Because I think what we've got is a culture of 'we can do something, therefore we should do something' and we need to stop and reflect and decide what is the best option for the patient in their individual circumstances."
The list is part of the Choosing Wisely campaign that aims to get patients and doctors to speak more about treatments and options.
The list also negates some commonly held myths,such as the idea that giving a drunk person intravenous fluids will help them to sober up.
Five questions every patient should ask:
Do I really need this test, treatment or procedure?
What are the risks or downsides?
What are the possible side-effects?
Are there simpler, safer options?
What will happen if I do nothing?
The use of X-rays also comes under scrutiny, with the list saying that they do not help those with back pain and are not likely to be useful for someone who has suffered a minor head injury. It also says that a blood test is not needed to diagnose menopause in women over 45.
The recommendations come after a survey where over 80% of doctors said they had prescribed treatment unnecessarily after pressure from patients. Experts from 11 specialities were asked to identify the treatments that they saw as unnecessary.