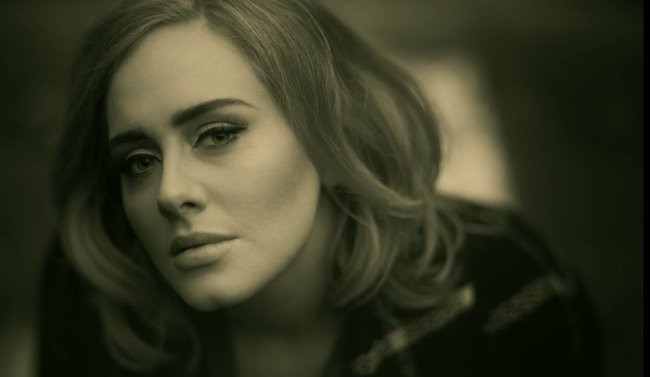 Unlucky Adele fans have taken to social media to vent their outrage after a website error robbed them of the chance to get tickets for her forthcoming 25 tour. Pre-sale tickets for the Hello hitmaker's 2016 tour went on sale at 9am on 1 December, but the website appeared to crash under the pressure of high demand for tickets, causing huge delays.
Adele will support her third studio album, released on 20 November, with 36 shows in Dublin, Manchester, Norway, Denmark and Germany, among others.
Although some fans did manage to get the coveted tickets immediately, many customers were met with a message reading: "You are in a queue to purchase tickets due to the high demand. Please do not reload this page or you may lose your place in the queue".
A quick scan of social media reveals that one of the reasons it all went pear-shaped was that the service the curators had used to email links to fans crashed just before the tickets went up for sale. As a result those that registered for the advanced sale found themselves going nowhere fast.
It has also been suggested that the team behind the site may have made a blunder by emailing out the same exclusive code to more than one person at a time. As the code can only be used once per person, it locks out once used. So if two people are given the same code, one is bound to be left out in the cold.
Demand for tickets has sky-rocketed after it was revealed that Adele's comeback album has made history by becoming the fastest-selling album of all time in the UK, selling 800,307 copies in its first week. The impressive feat means she has dethroned former title-holders Oasis, who reigned supreme for 18 years with their 1997 album Be Here Now.