Azealia Banks defends skin bleaching: 'It's no different to getting a nose job'
In a Facebook Live session, Banks, 25, said skin bleaching was the same as wearing a weave.
Azealia Banks has sparked a heated debate yet again after defending her decision to lighten her skin. In a Facebook Live video on 1 July, the outspoken 212 rapper said women have the right to choose what treatments they have on their skin and compared skin bleaching to having weave hair extensions or getting a nose job.
In the 20-minute video titled Skin Lightening, Banks said it was no longer important to discuss the "cultural significance of skin bleaching anymore". The 30-year-old musician explained: "Nobody was upset when I was wearing 30-inch weaves and tearing out my edges and doing all that type of sh*t like that. You guys loved it.
"As a black person in this world you assimilate. There are things you accept. This has become the norm because it's happening all the time. What's the difference between getting a nose job and changing your skin colour? I guess people look at the skin lightening and bleaching thing as something different but I look at it as... a continuation of the falsification of self that comes with being a black person in America."
Filming herself during a break from bike-riding, Banks continued: "To say it negates anything I've said about the current situation of blackness in America is ignorant and stupid. What do body modifications have to do with somebody's level of intellect? The two don't correlate."
Although she did not specify the exact skin lightening treatment she has undergone, Banks said bleaching was no different to having a chemical peel to resolve pigmentation issues. The rapper claimed: "I consider anything that has to do with removing layers of skin or pigment, I consider it all bleaching – I don't say bleaching, I say lightening. So someone will say that's not lightening my skin but it did lighten your skin, it took away all the chocolate chip."
In February 2016, BBC News reported that illegal skin lightening creams were being sold in high street cosmetic stores despite some shops receiving fines for doing so. According to Trading Standards officials, the illegal products often contain hydroquinone which can cause damage to the liver and nervous system.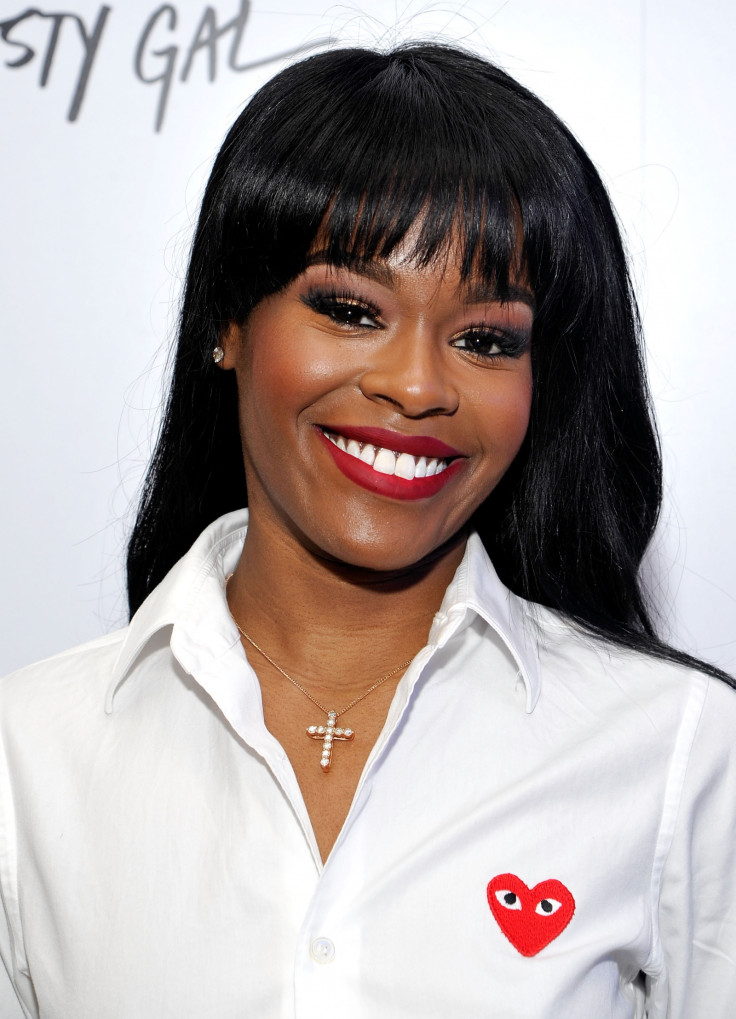 Banks says the stigma surrounding skin lightening has been shaped by extreme cases of bleaching. She adds: "I feel like there's an unnecessary double standard because I'm all for having things made for me by me. So what if a black person is selling skin bleaching cream? I'd rather buy it from a black person than whoever else I'm buying it from.
"All of these companies sell bleach in one form or another and I think it can be hypocritical for people to just jump out and [say], 'Shame on you for skin bleaching', but it's a very common thing. It's all about doing it right and getting the right things so you don't look like chalk. It's a deeper conversation into a woman's right to choose, it's a woman's choice. With being a black woman, at least for me, sometimes I can forget to be a woman and just get really bent up on blackness and unwritten rules of being black."
Banks is now an avid Facebook user after being banned from Twitter in May 2016 over alleged racial and homophobic slurs against pop star Zayn Malik.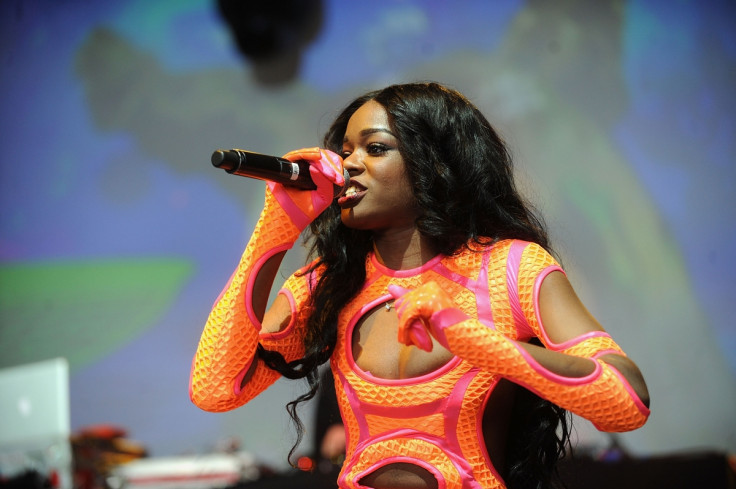 © Copyright IBTimes 2023. All rights reserved.