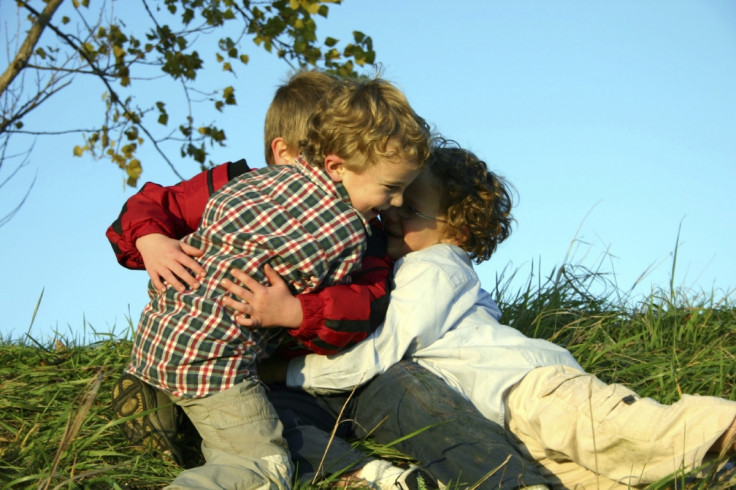 The youngest children in a class face an increased risk of being diagnosed with attention deficit hyperactivity disorder, scientists claim.
The study published in the Journal of Paediatrics, looked at the health status of Taiwanese school children over 14 years, between 1997 and 2011. The authors analysed data involving a total of 378,881 pupils, aged between 4 and 17.
For each school grade, they assessed the prevalence of ADHD in different age groups and looked at whether the children had been given any medication for it. They compared the youngest children to the oldest, to see whether age was associated with being diagnosed with the condition and/or receiving medication for it.
Risks in elementary school
When they looked at the data as a whole, the researchers found that younger children were more likely to be diagnosed with ADHD than their eldest classmates. However, when they looked at each grade individually, they found that this was only true for pre-school and elementary school children.
In their teenage years, as the children grew both in age and in maturity, the difference in ADHD prevalence between younger and older pupils appeared less significant. According to the researchers, this is clear evidence that increasing age and maturity reduce the influence of birth month and school entry age on ADHD diagnosis.
Looking at the age before diagnosis
The study's authors believe that their results raise important questions for the treatment and the diagnosis of a disorder that affects between 2% and 5% of children in the UK.
Around the world, the number of children diagnosed with ADHD and given medicine has increased in recent years. Now, the researchers say looking at the child's age is crucial to avoid any misdiagnosis. It is indeed possible that some children were incorrectly diagnosed, because they displayed more immature behaviours than their older classmates.
"Since relative age can be considered as a sign of neurocognitive ability, it can play a crucial role in increasing the risk of being diagnosed with ADHD. Our findings emphasize the importance of considering the age of a child within a grade when diagnosing ADHD and prescribing medication to treat ADHD", concludes lead author Dr. Chen.