Chocolate Industry Set For Massive Merger Between Cargill and ADM Giants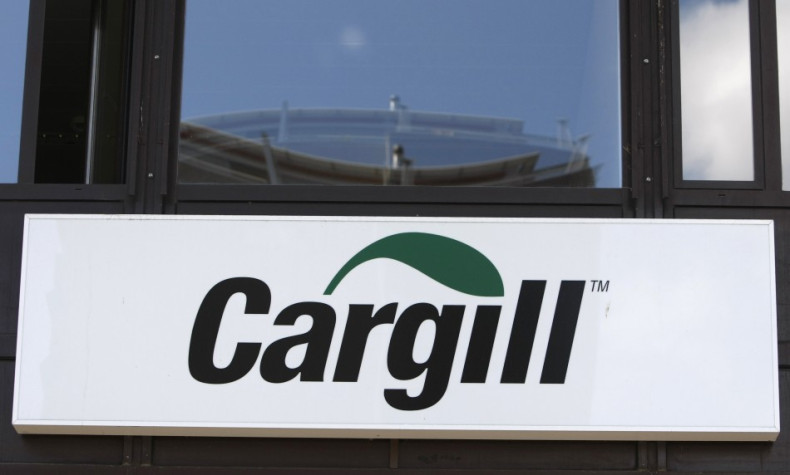 The world of cocoa traders is about to be shaken up by US food giant Cargill's intention to buy Archer Daniels Midland Company's cocoa business in a merger, informed sources told Reuters.
If the merger goes forward, it would create a corporation large enough to compete with the world's biggest chocolate manufacturer Barry Callebaut based in Zurich, Switzerland.
Neither ADM nor Cargill has made an official announcement about when the deal will be finalised but some sources speculated this summer that the ADM's cocoa unit could be worth as much as $2bn (£1.2m, €1.4bn).
The deal would cement a trend of consolidation in the cocoa industry this year.
Mergers and Acquisitions
In July 2013, Barry Callebaut acquired the cocoa ingredients branch of Petra Foods for $860m.
Cargill's merger with ADM's cocoa business would the second big acquisition in the sector this year.
ADM started to look for potential buyers late in 2012 and the company announced that it was in discussions for a possible sale in June 2013.
The cocoa branch of ADM spans Africa, the US and Asia and Cargill is believed to have the expertise to buy ADM's niche cocoa business.
Monopolised Cocoa Industry
Cargill, ADM and Barry Callebaut account for as much as 40% of the world's cocoa bean grinding capacity and also dominate exports from the world's top producing nations according to a United Nations report on the global cocoa industry in 2008.
Only 10 companies account for two thirds of grinding the report said.
West Africa, Indonesia and Brazil are the main growing regions for cacao in the world while major consumers are in Europe.