Adnan Januzaj is unsure of his future at Manchester United after admitting 'I don't know where I will be' next season, but he is confident the season-long loan at Sunderland will make him stronger.
The Belgian midfielder is spending the current season with the relegation threatened Black Cats after Jose Mourinho could not guarantee him regular game time with the United first-team. But the Portuguese manager insisted that Januzaj does feature in his long-term plans.
The 22-year-old has made 24 appearances for Sunderland thus far this campaign but has managed just two goals and three assists. His campaign was blighted by injury, but he is yet to make the impact that was expected of him when he moved on a temporary basis this summer.
Januzaj revealed that part of his struggles are owing to the sudden change in surroundings and cited his age to suggest that it is a learning process. The Belgium international is delighted to be playing on a regular basis and remained unconcerned about his future for the moment.
"It has been very difficult because it is not easy to go from Man United to Sunderland. I had to just do it, I will learn from it because I am 22," Januzaj was quoted as saying by the Sunderland Echo.
"People think I am 26 or 27, I am only 22. I know people want more from me. The other side of it is that they have to look at other parts of my game.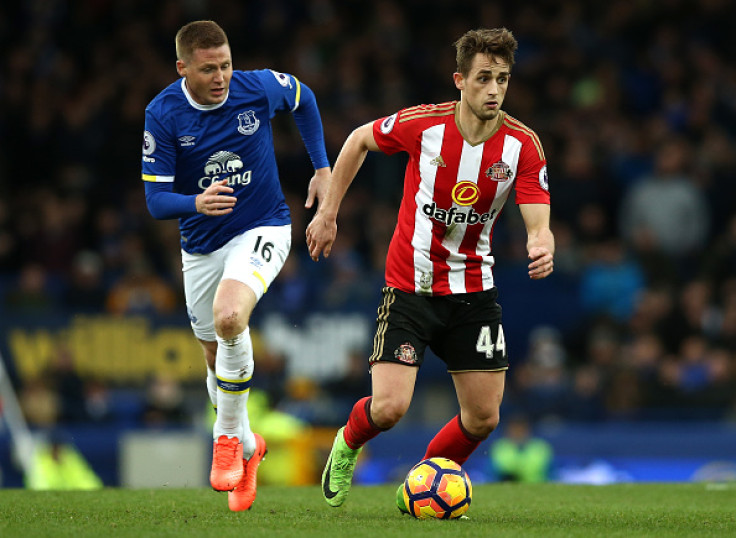 "I have learned a lot here and it will make me stronger. I don't know where I will be. I feel much fitter and I am happy and we will see what happens," the Belgium international added.