Tottenham have been granted permission to play 27 of their home games at Wembley next season as the Brent Council approved their application by a five to one majority.
With the new 61,000-seater stadium adjacent to White Hart Lane under construction, Spurs had applied to use Wembley as their temporary home ground for the 2017/18 season.
The north London club had initially sought permission to play 36 home games at Wembley – 31 games more than its current planning rules. However, as the number was too high, the council agreed upon 27 games.
In accordance with Wembley's rules, Spurs were initially going to have a restricted capacity of 50,835 with the upper tier empty, however, the club have now been granted the full 90,000 capacity as concerns were raised that a half-empty stadium would have a negative impact on the team.
The club now have until 31 March to activate their option to play at Wembley. Tottenham will be looking to use all that time for their final decision as they could still play at White Hart Lane in the 2017/18 season and play at Wembley in the 2018/19 season if the new stadium is not ready by then.
"Brent is the proud home of Wembley but we would need to make it our proud home here," Tottenham's executive director Donna Cullen said. "We would need to create a vibrant home advantage in the stadium."
"The impact of support is well-acknowledged, hence our application tonight for full capacity."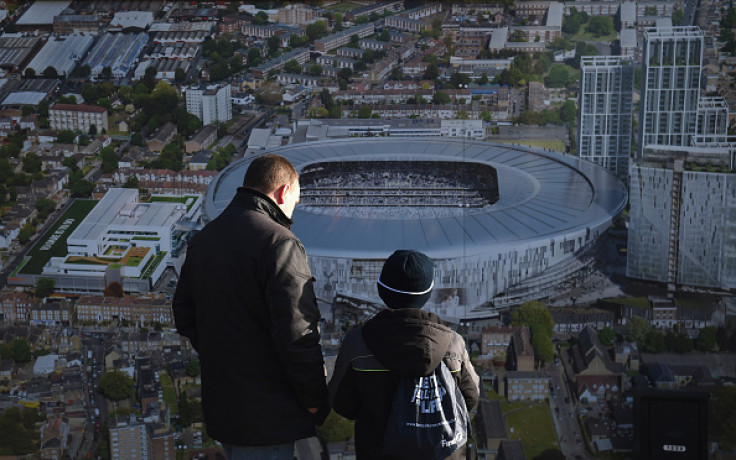 However, there were some who expressed concerns about the proposal. Councillor and non-member Sam Stopp – a Tottenham fan – said, "While in my heart I would love to see Spurs play at Wembley, I cannot do anything but implore you to take the alternative decision. It would suggest a very wealthy football club might matter more to this council than the residents of Wembley and the residents of Brent."
"There is also a danger Wembley ends up simply being treated like a cash cow, and a cash cow the residents of Brent don't actually receive any benefit from," he added.