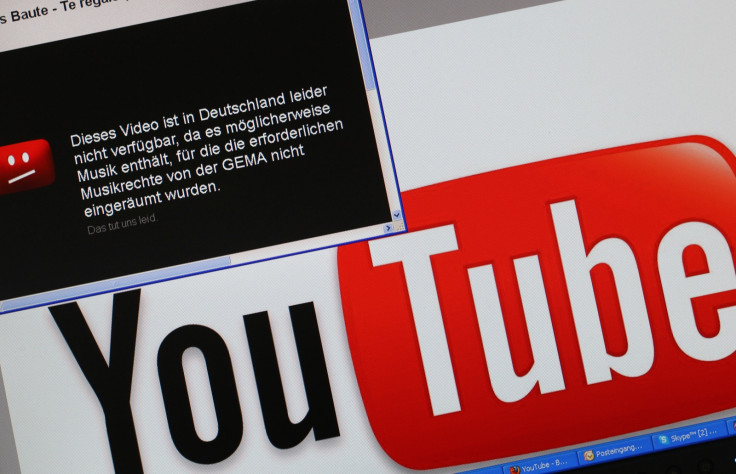 After several major brands pulled down their ads from running on Google's Youtube amid concerns that the company is failing to do enough to stop them from appearing next to extremist content like hate speech and terrorism, the advertisers are now demanding Google discounts over the prime space as a safety measure.
Rob Norman, chief digital officer for Group M, the largest advertising media company, told the Financial Times that he has been in "constant dialogue with Google" suggesting "a range of actions they may take to give greater comfort and security" to advertisers.
Steps to appease advertisers may feature reduced rates for premium ad inventory, Norman said.
He said the clients were demanding this as a safety measure and to reduce the risk of appearing next to extremist content. They were not willing to pay a premium to Google for this.
"All media premiums go up with targeting. Advertisers will negotiate a reduction in those premiums in order to restrict themselves to much safer channels," Norman was quoted as saying FT.
The news came after Amber Rudd, UK home secretary, condemned tech firms for not taking steps to combat extremist content. Rudd said it was completely unacceptable that extremists could use messaging systems to avoid surveillance.
Advertisers including AT&T, Volkswagen, Johnson & Johnson, McDonald's UK, Verizon and the UK government stopped their ads from YouTube and other Google websites, until the web search giant fixes the issue.
The US trade group Association of National Advertisers considered the placement of ads next to extremist videos "a crisis" and urged Google and other digital advertising groups "to take the necessary steps to guarantee the safety and reputations of our brands."