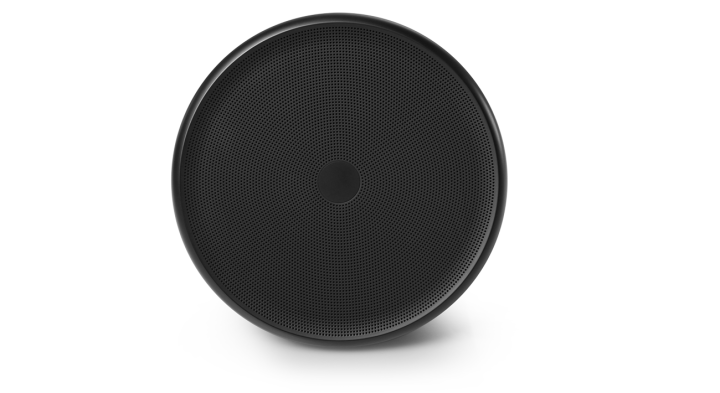 A team of former Nokia, Apple, and Google employees are attempting to revolutionise the way people listen to music through a player that thinks.
The Aether Cone curates music, podcasts and radio playlists by learning what the user listens to at certain times and in specific locations and plays it, all without the need for any additional apps or devices.
It works by streaming music directly from music platforms like Rdio through its inbuilt WiFi connectivity. By ditching the need for a smartphone or computer to control or monitor it, Aether has created a new twist on the burgeoning Internet of Things.
"The Internet of Things is still in its infancy, it's still in diapers," Duncan Lamb, Aether's chief product officer, said on Tuesday in a showcase of Cone at the Slush startup conference.
"This growing family of things we own brings great power, but their power also brings alot of complexity.
"Smartphones have become modern-day remote controls, creating a master/slave relationship between you and your phone - and you don't need a psychologist to tell you that this isn't a good thing."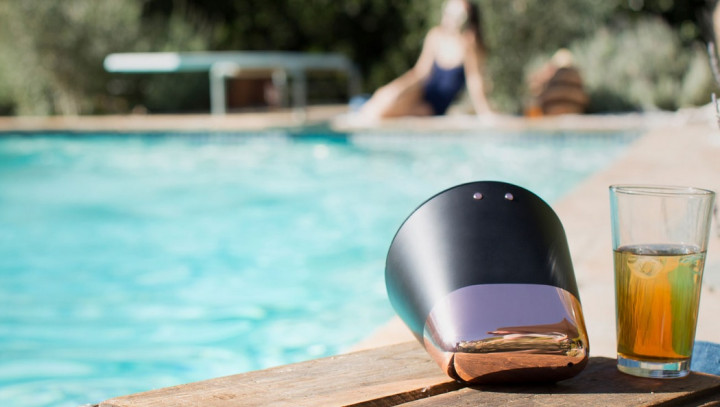 Cone features simple controls that allow users to switch songs, genres, or adjust the volume. Holding down the button in the centre of the speaker activates a Siri-esque voice control that lets users request their own music.
By making Cone autonomous, Aether aims to create a "path of least resistance" that will eventually result in increasing the amount of music that people listen to.
"It's a paradox that there's more things to listen to but people say they're listening to less now," Lamb said. "Cone is a thinking music player. Cone learns what you like to listen to and plays it.
"With the choice of 30 million tracks and thousands of radio stations, Cone offers a suggestion for right now."