Afghan army artillery fired at wedding party kills 26 civilians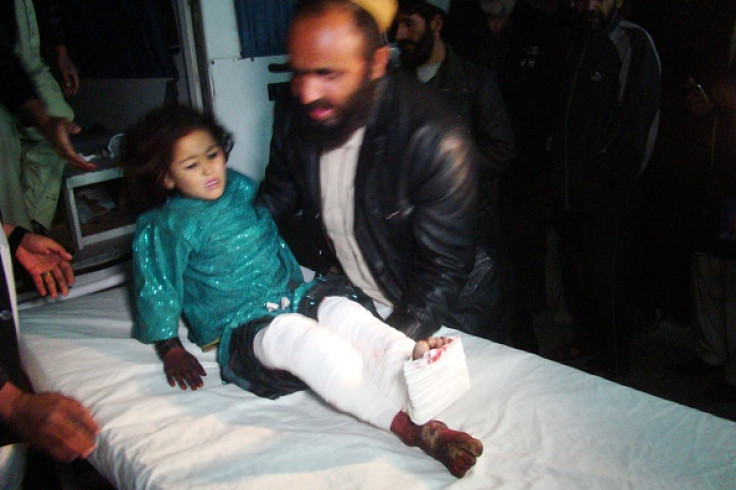 Around 26 people were killed and 41 injured when the Afghan army fired mortar rounds at a wedding party in a village in the southern Helmand province of the country.
"In minutes, our happy moments turned into a bloodbath," Maluk Khan, the brother of the bride at the wedding said from a hospital in Lashkar Gah where the wounded were being treated.
This is the first time ground battles between the Taliban and Afghan forces have led to civilian deaths, where earlier planted bombs were responsible.
Acknowledging that his soldiers fired from three outposts, General Mahmoud, the deputy Commander of the Afghan 215 corps could not tell what led to the firing, reports Reuters.
The dead include many women and children, said local police forces.
At least 3,188 Afghan civilians have been killed in the intensifying war with Taliban insurgents in 2014, according to a United Nations report last week.
The US-led international force formally ended its 13-year-long combat mission in the country.
An estimated 13,500 troops, mostly American, will remain to train and support the Afghan military forces to tackle the rising insurgency from Taliban militants.
© Copyright IBTimes 2023. All rights reserved.