Taliban claim Nato 'defeated' as coalition formally withdraws from Afghanistan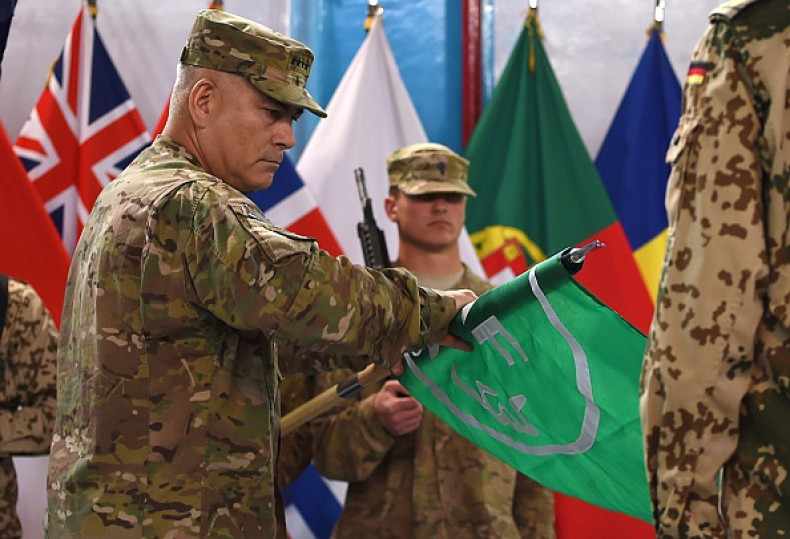 The Taliban has called the US-led mission in Afghanistan a "fire of barbarism and cruelty" that drowned the country "in a pool of blood", in a sharp response to the formal end of Nato's mission.
"We consider this step a clear indication of their defeat and disappointment," the Taliban said.
"America, its invading allies... along with all international arrogant organisations have been handed a clear-cut defeat in this lopsided war."
The Taliban are conducting an insurgency against Afghan and Nato forces after ruling the country from 1996 to 2001.
As part of a transition that is set to begin on 1 January 2015, an estimated 13,500 troops, mostly American, will remain in Afghanistan, reported NBC News.
The troops will train and support the Afghan military forces, as was signed off by Afghanistan President Ashraf Ghani in bilateral security agreements with Nato and Washington when he joined office in September.
The US-led war in Afghanistan has so far claimed the lives of an estimated 3,188 civilians and 3,485 foreign troops.