Afghan Taliban chief Mullah Akhtar Mansour 'killed in US drone strike'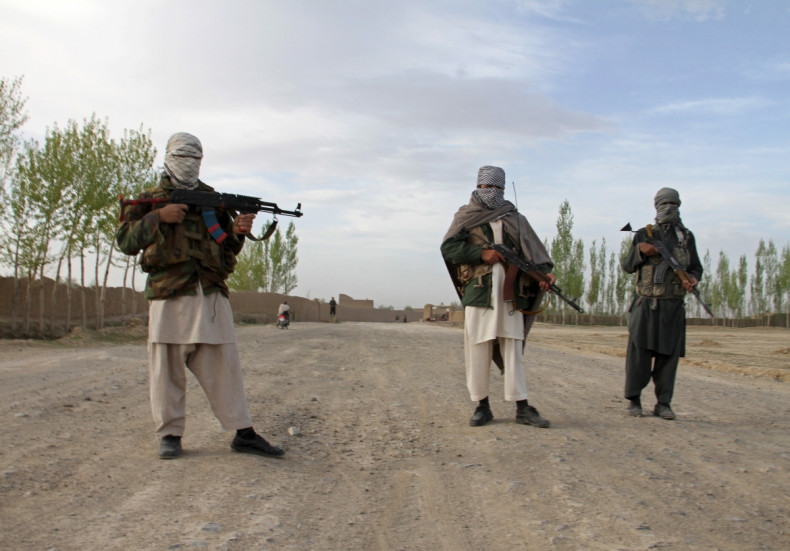 The head of the Afghan Taliban, Mullah Akhtar Mansour, has likely been killed by a drone strike in Pakistan, US officials say. Mansour and another Taliban fighter were targeted by multiple drones while they were travelling in a vehicle near the town of Ahmad Wal at about 3pm local time (10am GMT) on 21 May.
The Pentagon said in a statement that it was still assessing the results of the air strike, but US officials speaking on the condition of anonymity told the Reuters agency that the Taliban leader was likely dead.
The news is a major blow to the Afghan Taliban, which has seen its influence gradually dwindle since the death of long-time leader Mullah Omar was announced by the Islamist fundamentalist group last year.
Mansour formally took over as leader in August and led the Taliban to a major military success by capturing the northern city of Kunduz a month later.
However, his leadership was challenged by a splinter group that proclaimed Mullah Mohammad Rasool, former governor of Nimruz province, as the new leader of the Taliban.
'Obstacle to peace'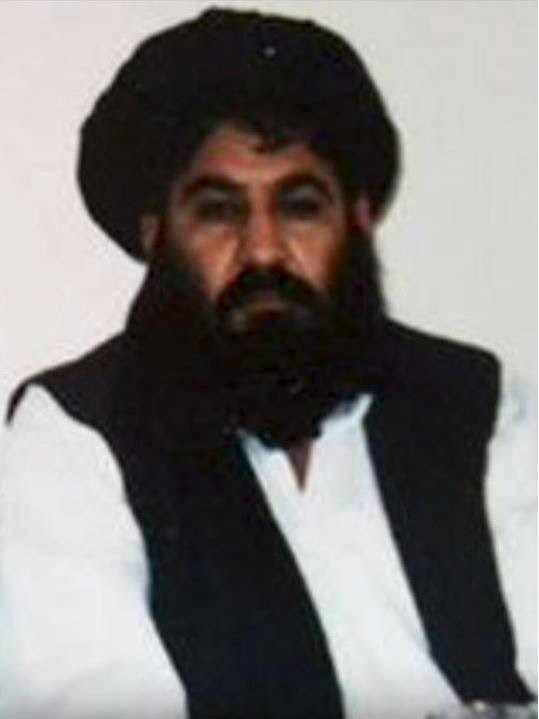 Mullah Akhtar Mansour formally took over as leader of the Afghan Taliban in August 2015
Reuters
"Mansour has been the leader of the Taliban and actively involved with planning attacks against facilities in Kabul and across Afghanistan, presenting a threat to Afghan civilians and security forces, our personnel, and coalition partners," Pentagon spokesman Peter Cook said.
"Mansour has been an obstacle to peace and reconciliation between the government of Afghanistan and the Taliban, prohibiting Taliban leaders from participating in peace talks with the Afghan government that could lead to an end to the conflict.
"We are still assessing the results of the [drone] strike and will provide more information as it becomes available," he added.
A Taliban commander close to Mansour denied that he had been killed in the air strike.
"We heard about these baseless reports but this is not the first time," the commander told Reuters.
"Just wanted to share with you my own information that Mullah Mansour has not been killed."
A State Department official told Reuters that both Afghanistan and Pakistan officials were notified of the drone strike that targeted Mansour before it was carried out.