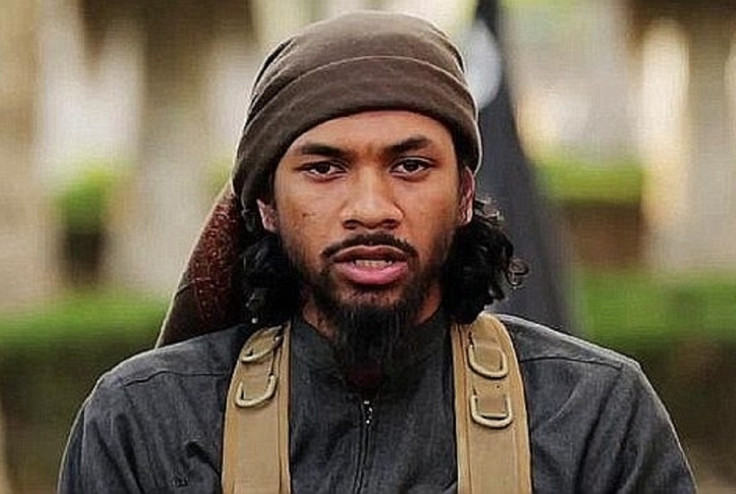 A top Islamic State (Isis) recruiter connected with a string of failed terror plots in Australia has been killed by an US air raid in Iraq, officials say. A statement released by Australia's attorney general and defence minister said Neil Prakash, 24, had been killed on 29 April in the IS (Daesh) stronghold of Mosul.
US officials also notified their Australian counterparts that an Australian woman and her Sudanese husband, both active recruiters of foreign fighters for IS, were killed in an air strike in northern Syria. The deaths are a significant blow to IS's capability to recruit foreign fighters, officials said.
"Neil Prakash's death is a very positive development in the war... against terror," Australian Prime Minister Malcolm Turnbull told Sky News Australia. "He has been a leading recruiter of Daesh by encouraging people to go and fight with them in Syria and Iraq and, of course, he has promoted terrorist attacks."
'Most dangerous Australian'
Melbourne-resident Prakash left for Syria in 2013 and gave himself the nom de guerre Abu Khaled al-Cambodi. He appeared in a number of propaganda videos calling for terror attacks in Australia. He has been wanted by Australian federal police since August 2015 over an alleged plot to behead a police officer on Anzac Day.
"He is considered to be Australia's most prominent ISIL recruiter," an Australian defence ministry statement read. "His death disrupts and degrades ISIL's ability to recruit vulnerable people in our community to conduct terrorist acts."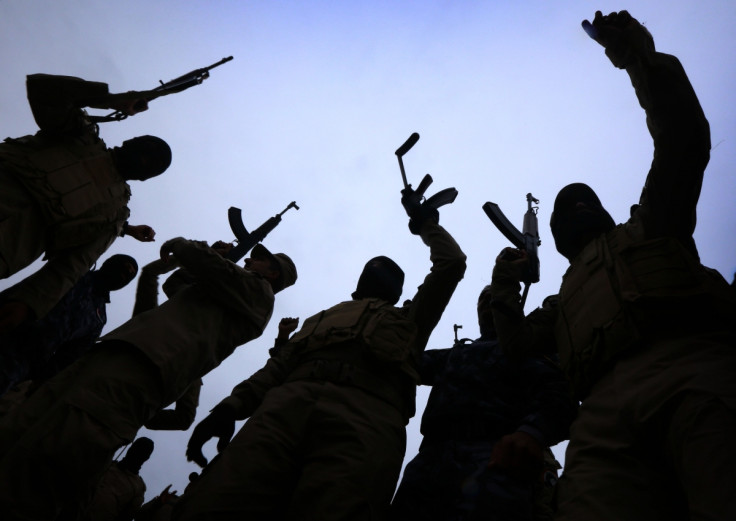 Australian Attorney General George Brandis told ABC radio that Prakash was "the person of greatest concern" and described him as the "most dangerous Australian" involved with IS. "Although we should be gladdened by this news... we shouldn't be complacent either that this is by no means the end of the struggle against ISIL," he said.
"It is by no means the case that Prakash was the only dangerous Australian in the Middle East who is trying to reach back to Australia."
Australian officials also confirmed that Shadi Jabar Khalil Mohammad and her husband Abu Sa'ad al-Sudani were killed by an US air strike in the Syrian town of Al Bab on 22 April. Mohammad was the sister of Farhad Mohammad, the radicalised teenager who shot dead a police accountant in Sydney in 2015.
The Australian government believes there are some 110 Australian fighters embedded within IS in Syria and Iraq.