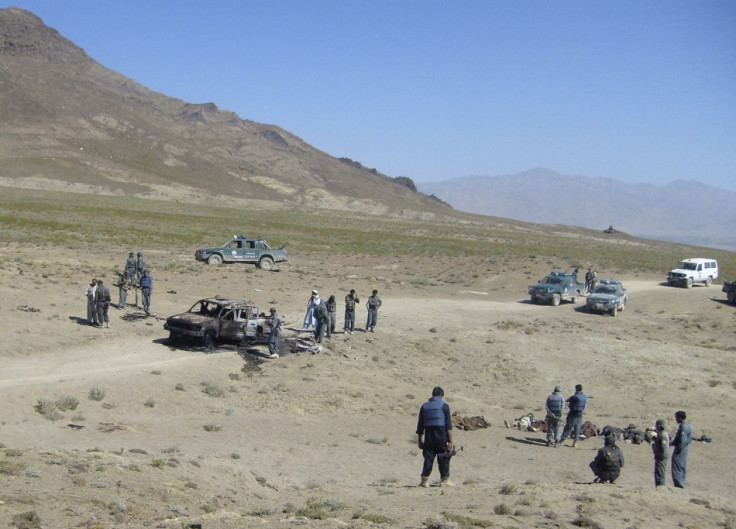 The Ministry of Defence today released the latest casualty figures for British servicemen and women serving in Afghanistan.
Listing the figures from the conflict's beginning on 7 October, 2001 the report lists the number of wounded and killed servicemen and women up to 15 May this year.
The report revealed that this year alone 17 military personnel have died. Of this number, 11 were killed in action, three died later in hospital as a result of serious wounds and three died of undisclosed "other" causes.
This marks a reduction in the number of casualties since last year, which had seen 38 deaths by this point in the year.
The report revealed the preceding two years to have been the worst, with 103 fatalities being listed in 2010 and 108 in 2009.
The recently released document brings the War's total British loss up to 365 dead. Of this number 287 have fallen in action, 39 have died of serious wounds and another 39 of unspecified "other" causes.
A new updated report is scheduled for release 15 June, 2011.