Security forces in Afghanistan ended an 11-hour stand-off in Kabul after they shot dead a group of attackers, who struck hours after a separate suicide bombing near the Ministry of Defense that killed 35 people and wounded over one hundred. The Defense Ministry said in a statement on 6 September that five army officers were among those killed.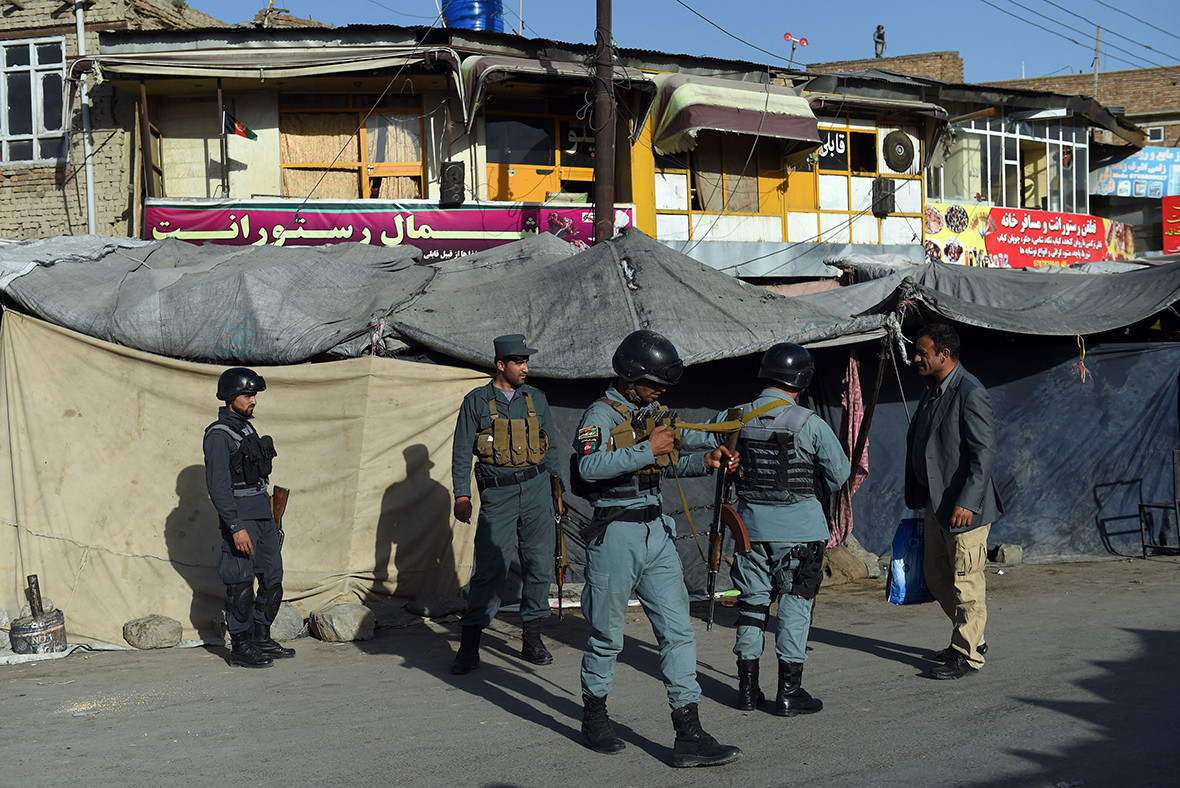 Hours after the attack, which was later claimed by the Taliban, a car bomb went off in Share Naw, a business and residential area of the city and left six civilians wounded. Following the blast, three gunmen barricaded themselves inside an office of aid care group CARE International, and a government complex. This provoked an overnight firefight with security forces, resulting in the deaths of all three men. No one has claimed responsibilty for the raid on the charity. "When the explosion happened, all of our windows broke and for a minute I thought that the house had collapsed on us," Togrul Big told Reuters. Big lives near the CARE International compound and suffered a hand injury in the car-bomb blast.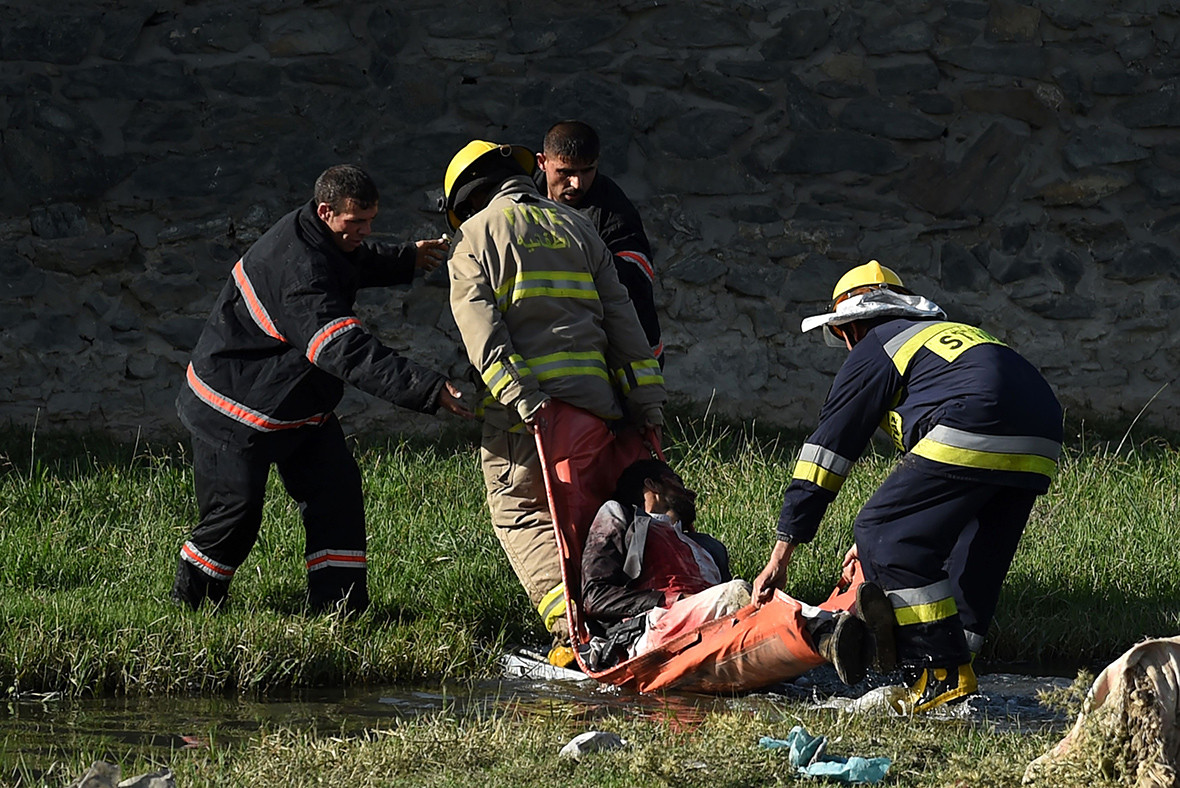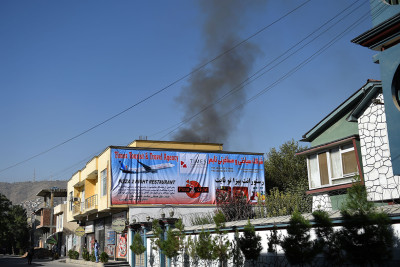 Outside Kabul, the insurgents have stepped up their military campaign, threatening towns including Lashkar Gah, capital of the strategic southern province of Helmand, as well as Kunduz, the northern city they briefly took last year. The attacks came less than two weeks after gunmen attacked the American University in Kabul, killing 13 people.
On 5 October, the European Union and the government of Afghanistan will co-host the Brussels Conference on Afghanistan. This conference will gather up to 70 countries and 30 international organisations and agencies. It will provide a platform for the government of Afghanistan to set out its vision and track record on reform. For the international community, it will be the opportunity to signal sustained political and financial support to Afghan peace, state-building and development.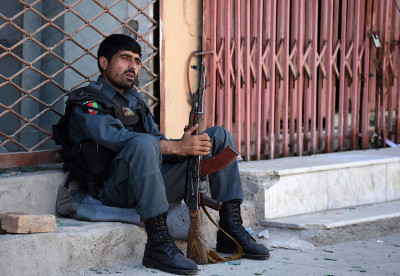 The conference is expected to focus on three levels:
joint international and Afghan efforts to increase the effectiveness of sustained international support and funding, on the basis of a new Afghan national development framework
Afghan reform efforts, including on economic reform, rule of law, improved public finance management and anti-corruption so as to ensure the provision of the most important services and public goods
regional efforts to support a political process towards peace and cross-border economic cooperation