Hundreds of refugees have been living in tents outside the San Giovanni train station in the city of Como, northern Italy, after they failed to enter Switzerland. People from countries such as Nigeria, Eritrea, Ethiopia and Ghana are here trying to continue their journey to other European countries, such as Germany and Holland.
Switzerland, however, has denied access to the hundreds of refugees claiming they do not have the right documentation to be able to enter the country.
As a result, hundreds of people have been left stranded in Italy, a country where they do not want to apply for asylum, given the perceived lack of economic opportunities.
If people fail to seek asylum in Italy, they will be deported to their country of origin.
Some refugees who talked to IBTimes UK claimed they fled Nigeria and Ethiopia alleging their life was in danger.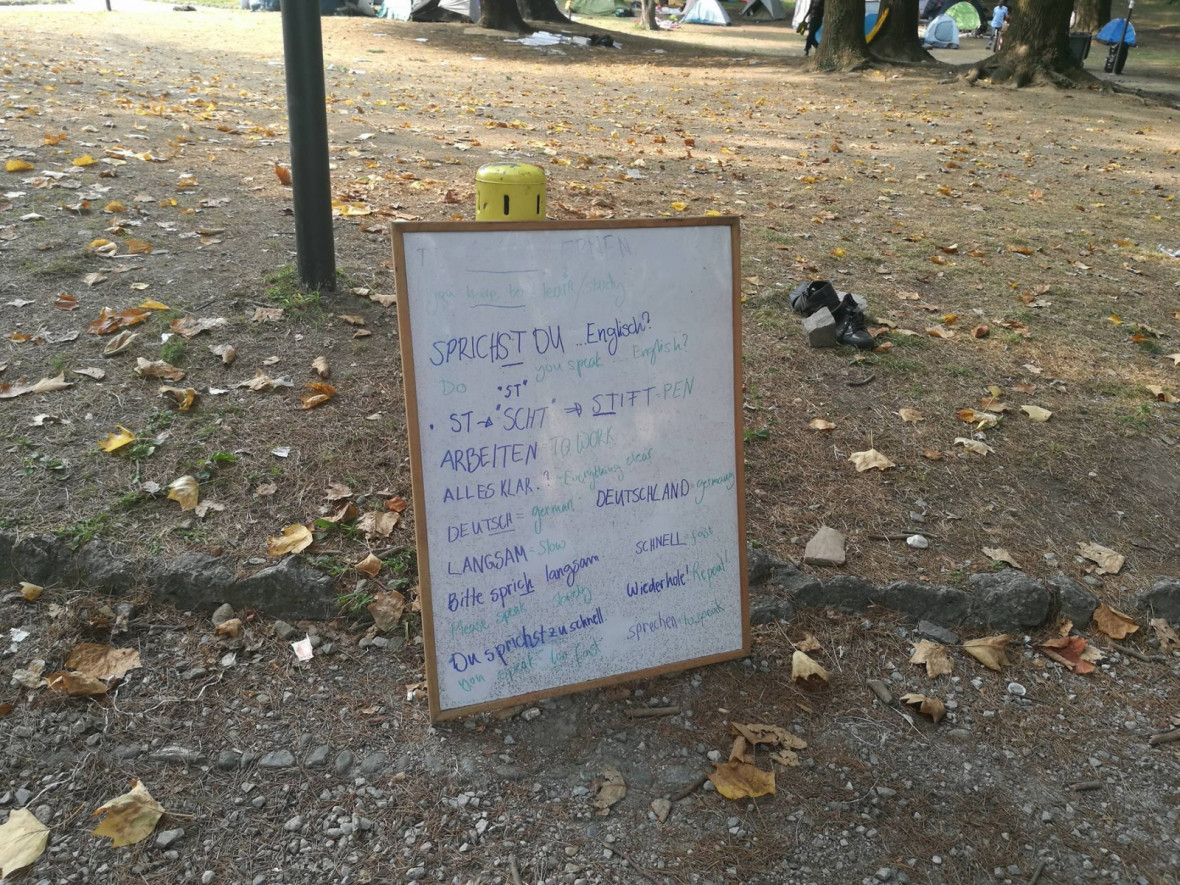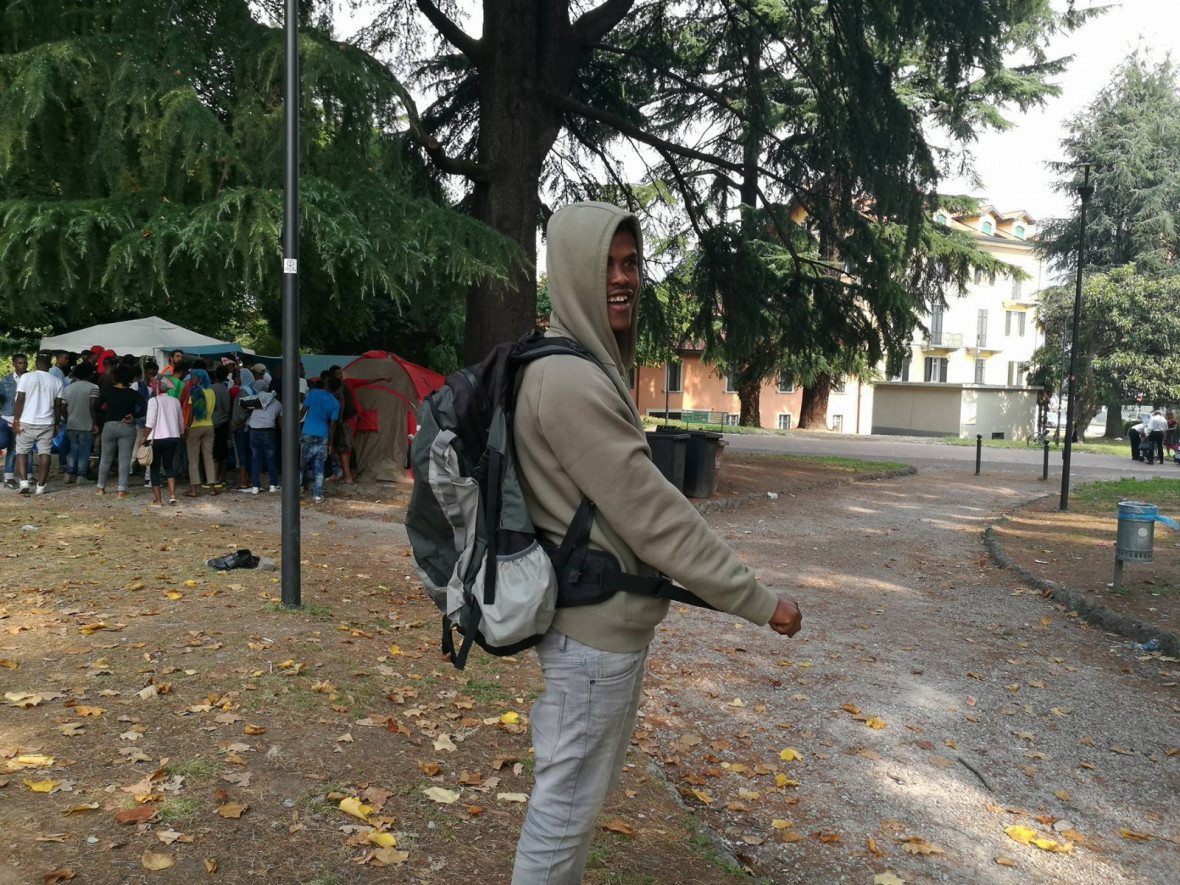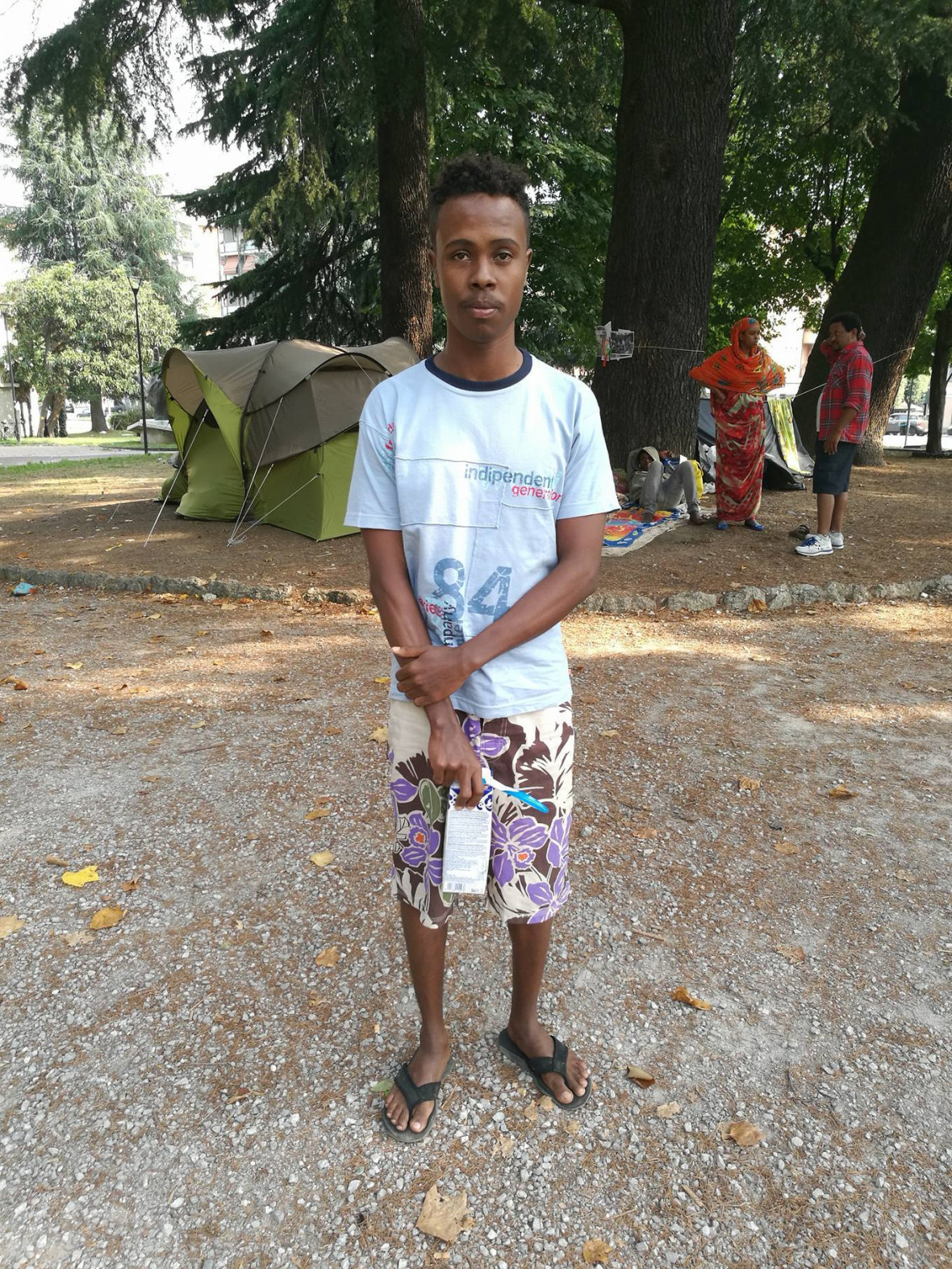 Switzerland has come under fire for its decision to tighten border controls with Amnesty International demanding clarification from Swiss authorities after reports alleged children who tried to join their parents in Switzerland had been sent back to Italy.
Earlier in September, Swiss MP Lisa Bosia Mirra was held – and subsequently released – by Swiss guards in Stabio, on the border with Italy, as she tried to help four migrants (all minors) illegally cross into Switzerland. She was accused of fostering illegal immigration.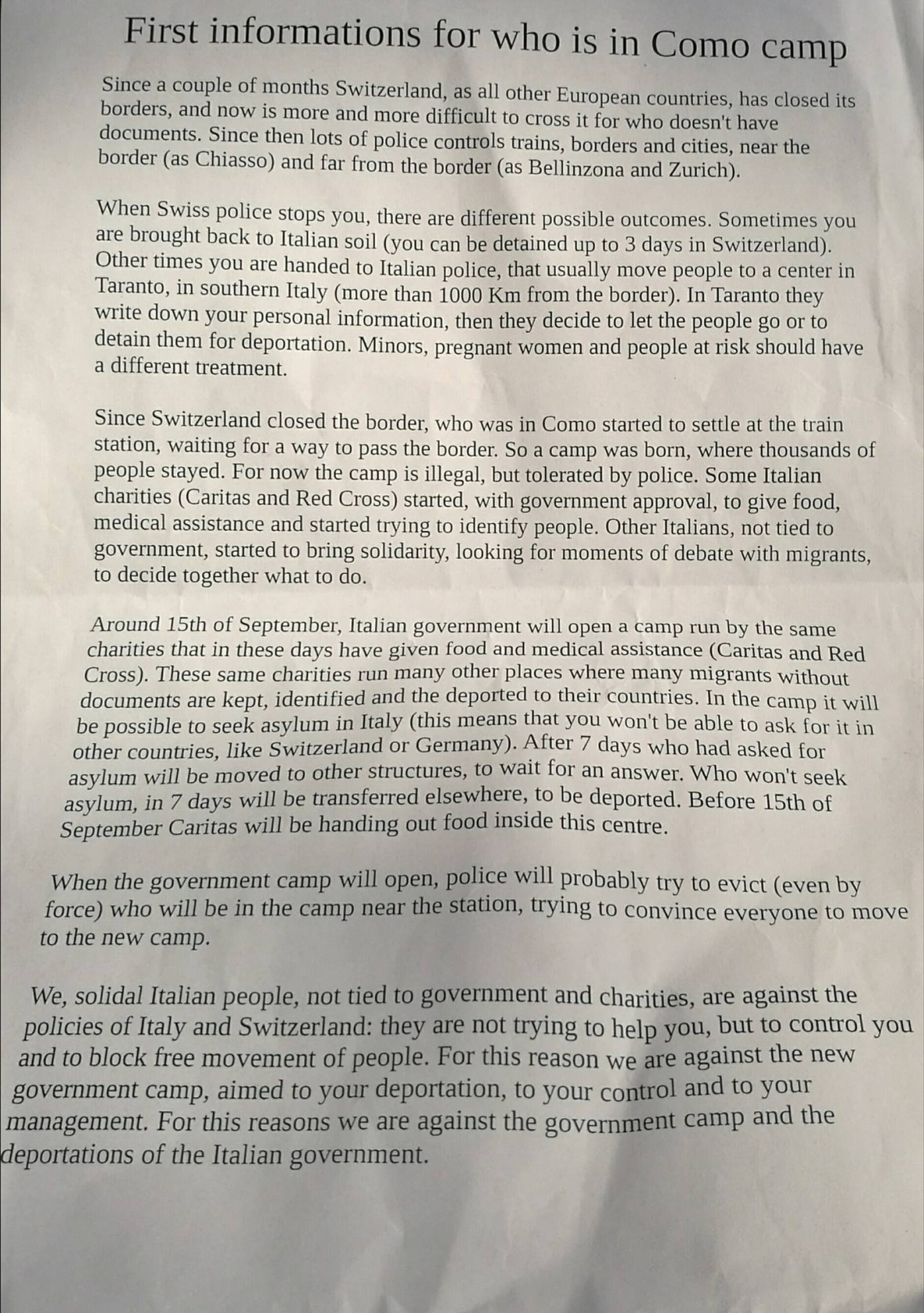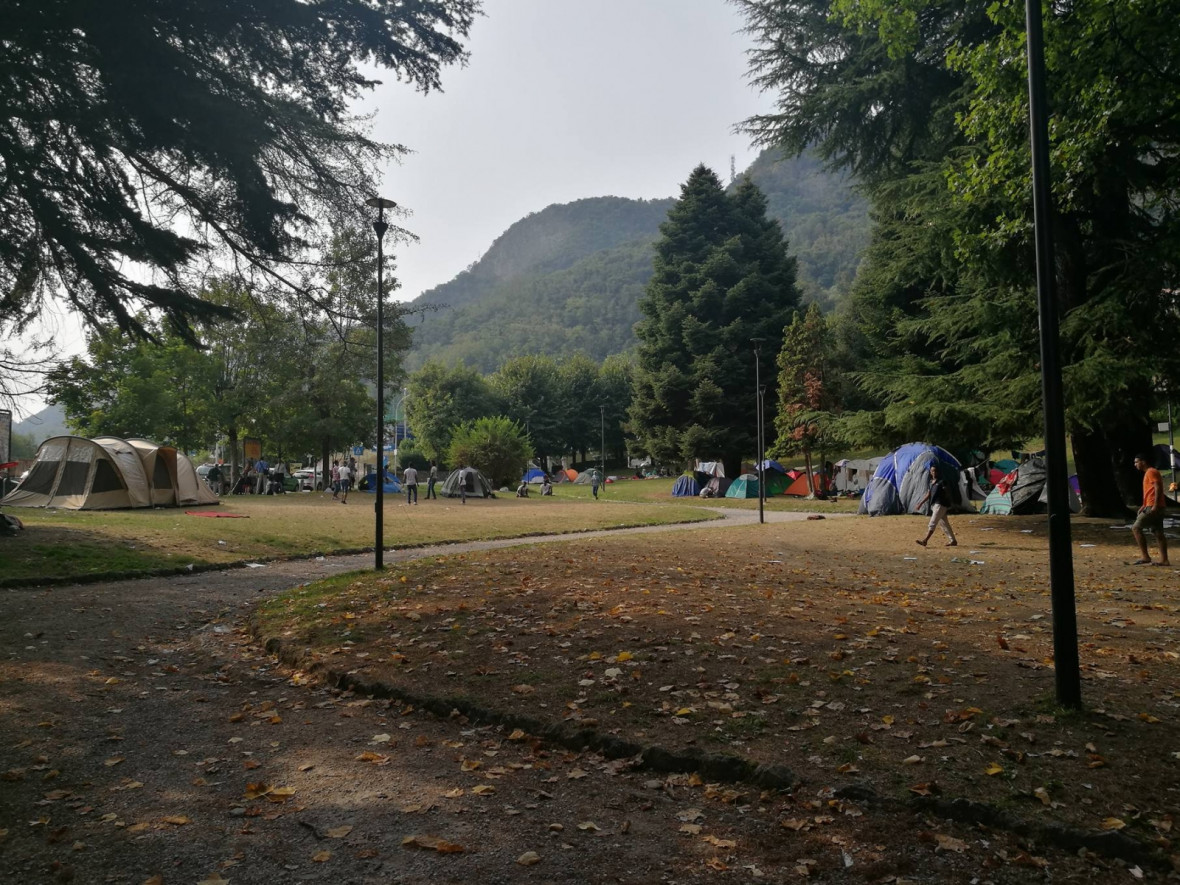 Given the high number of refugees in Como, local authorities are setting up a temporary shelter for as many as 400 migrants unable to continue their journey. The shelter will open in mid-September in Regina Street and will host 50 pre-fabricated modules and showers, bathrooms and a small health clinic.
Mario Lucini, the Mayor of Como, told IBTimes UK: "Italy and Switzerland have been talking about the situation, I don't know the details, but I can say that the talks aim to reach a solution to this problem and guarantee that people from certain countries – such as Eritrea, Syria and Iraq – will be automatically recognised the right to be relocated, according to agreements made in 2015."
Roberto Bernasconi, director for the Caritas branch in Como, told IBTimes UK that in addition to aids, the NGO has started a cultural mediation with the refugees.
"This state of emergency is not going to end tomorrow. We need to talk with these youths who leave thinking that countries in northern Europe are open, and that's not the case. They need to understand what's best for them," he said.