West Indian Day Parade: Best photos from Brooklyn's Caribbean carnival
At least one million people join in the Labor Day weekend celebration
At least one million people gathered along Brooklyn's streets yesterday (5 September) to watch the annual West Indian Day Parade celebrating Caribbean culture.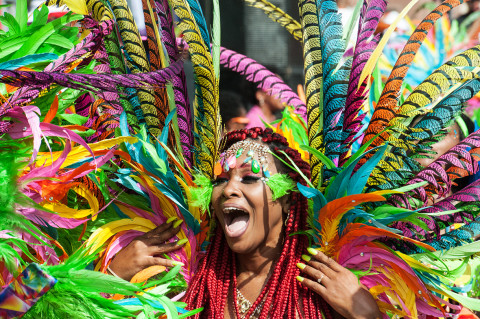 Celebrated during the Labor Day weekend, the carnival sees participants wearing traditional costumes as they parade through Eastern Parkway. Many of the Caribbean islands are represented, including Barbados, Trinidad and Tobago, Dominica, Jamaica and St Lucia, along with mainland Caribbean countries such as Guyana, Belize and Suriname.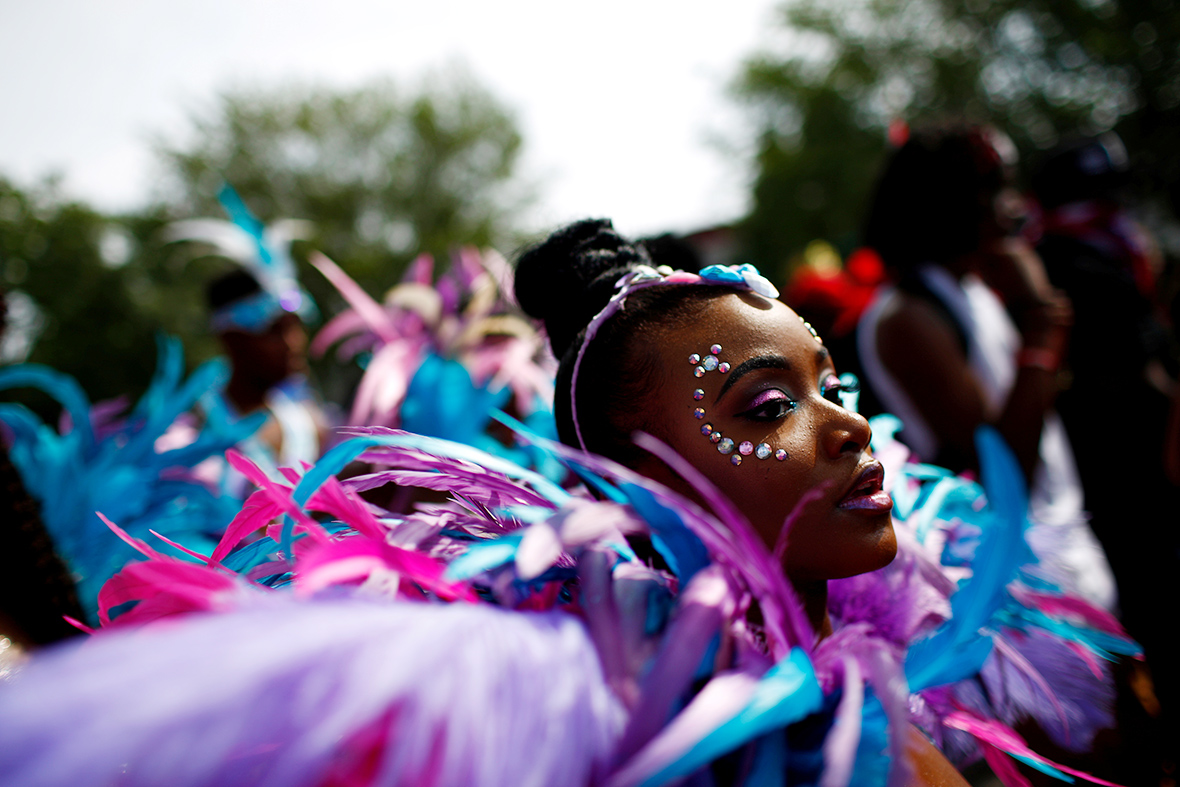 Violence has been known to occur during the carnival period, and the New York Police Department assigned 3,400 officers to the event this year, twice as many as last year. Despite efforts, gunfire erupted in three separate incidents during J'Ouvert, an overnight-into-dawn street party that happens on the eve of the carnival, which draws tens of thousands of people to the Brooklyn borough.
Two people were shot dead and another two were injured, according to police. Only one of the victims, who were not publicly identified, was believed to have been targeted, police say. Mayor Bill De Blasio said the city would need to keep strengthening security. "I think a lot of impressive work was done," he said. "We have more work to do."