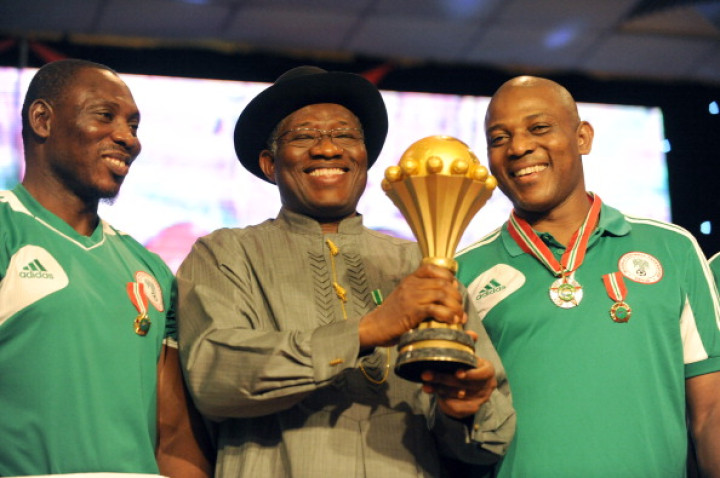 Equatorial Guinea has been named host of next year's Africa Cup of Nations despite the nation being closer to epicentre of the Ebola outbreak.
The country was named the host after Morocco was kicked out of the tournament after it pulled out as host over fears of the spread of the deadly virus.
Rabat, the capital of Morocco, is 1,809 miles (2,911km) away from Freetown, the capital of Sierra Leone, while Malabo, capital of Equatorial Guinea, lies 1,548 miles (2,492km) away.
In another twist, it remains to be seen if Equatorial Guinea, who automatically qualify for the tournament, will be able to play after the team was disqualified in July for fielding an ineligible player in a qualifier against Mauritania on 17 May.