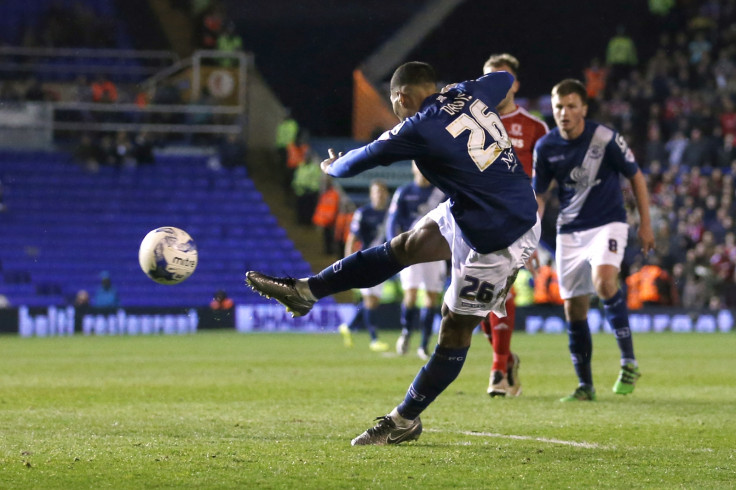 Birmingham City football club has agreed to be acquired by Paul Suen, a Hong Kong-based businessman. This was disclosed by Birmingham International Holdings (BIH), the club's Hong Kong-listed parent, in an announcement to the Hong Kong stock exchange on 7 June.
The 55-year-old serial investor is said to have made a proposal to acquire at least 60% of the shares in the listed parent, which has had trading in its shares suspended since 2014. While the deal is subject to shareholder approval at an extraordinary general meeting in July, it is set to involve a complex restructuring process.
The deal will bring to an end the reign of convicted money launderer Carsen Yeung as the club's biggest shareholder. Yeung's current 28% stake in the club will reduce to less than 8%, post the deal. The deal is also expected to generate HK$264m (£23.37m, €29.91m, $34m) in net proceeds. Of this amount, HK$120m will be used to meet the working capital expenses of the next two seasons while another HK$120m will be used to buy new players.
Birmingham City was relegated from the top-tier Premier League in 2011. Apart from the fact that its listed parent is in receivership, this makes it a less attractive target currently. However, on the positive side, the club is said to be vying to be promoted back to England's top division next season.
This alone could have prompted Suen to invest in the club, considering the fact that the revenues generated from the Premier League are more than any other football league, according to the Financial Times. Consultancy firm Deloitte said that 17 of the 20 Premier League clubs posted an operating profit in the 2014/2015 season. It added that Birmingham City's profits would get a boost in the future amid increased TV rights payments.
"This new era of sustained profitability is inspiring a new wave of investor interest, with clubs viewed as genuine business propositions capable of generating consistent profits rather than merely as prestigious 'trophy assets'," Deloitte said.
The deal follows Inter Milan's majority stake being acquired by Chinese retailer Suning Commerce Group as recently as 6 June. Suning had announced that it would acquire a 68.55% stake in the professional Italian football club.
The acquisition comes at a time when Chinese President, Xi Jinping has revealed his intentions to make his country a football powerhouse. Earlier this year, his government had even approved a programme that intends to make China's national football team among the best in Asia by 2030.
Suen is said to hold stakes across several small listed companies in Hong Kong. He is also currently serving as an executive director and chairman of Enviro Energy, a company which is listed on the main board of the Hong Kong Stock Exchange and which is principally engaged in investment holding, natural resources and information technology related businesses.