McVitie's biscuits and Godiva chocolates owner to list its confectionery business on the LSE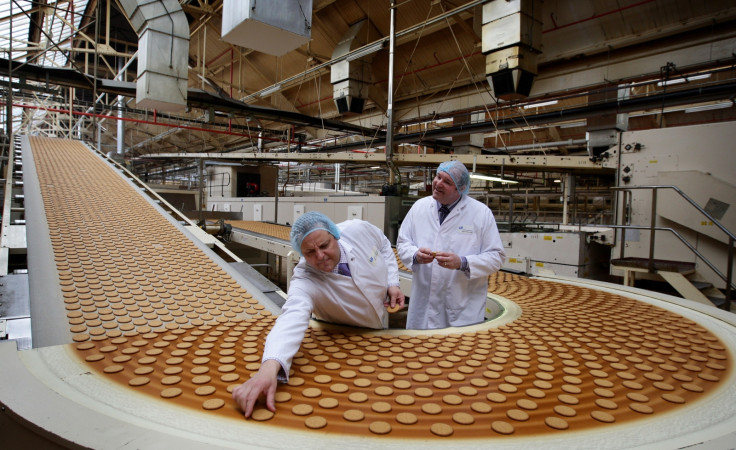 Yildiz Holding, Turkey's biggest food producer, is planning to consolidate its confectionery businesses into a new UK-based company and list it on the London Stock Exchange in four years. The same was revealed by Ali Ulker, vice-chairman of the company.
This new company will be known as Pladis and will be based in London. It will bring together a number of Yildiz's recent acquisitions such as Godiva chocolates, McVitie's owner United Biscuits, owner of Jacobs crackers and DeMets Candy under a single roof.
While Godiva, the Belgian chocolatier, was acquired in 2007, United Biscuits that was once an FTSE 100 listed company was acquired by Yildiz in 2014. This consolidation move is intended to pit Plaids against Mondelez, the US owner of Oreos biscuits and Cadburys chocolate.
Cem Karakas, a long-serving Yildiz senior director, will take over the lead role of chief executive in Plaids. He said the above mentioned four businesses churned in revenues of $5.2bn (£3.57bn, €4.58bn), which is about 40% of Yildiz's sales in 2015, making it a strong contender for the FTSE 100 exchange.
"I am confident it will be a FTSE 100 company. We would be quite unique on the London Stock Exchange because if you look at the exchange right now there are very few remaining pure-play food players", Karakas said.
The senior director, however, said he wanted to increase overseas sales of McVitie's before a public listing. He explained that he was particular to tap the North American market, where the brand was "virtually non-existent".
With regards to the plans for the UK, its single biggest market alongside Turkey, Plaids is planning to start selling its Godiva chocolates across UK supermarkets in 2017. Karakas added the new company would also develop a range of cakes for the UK. "The UK is an emerging market for us because we are non-existent in cakes and chocolates in the country," he said.
"We have significant growth ambitions for Pladis, which will increase our speed to market and allow us to capitalise on our position as the fastest-growing biscuit and confectionery business in the world," Karakas added.
This article was amended at 1:08pm BST on 9 June to reflect changes in para two.
© Copyright IBTimes 2023. All rights reserved.