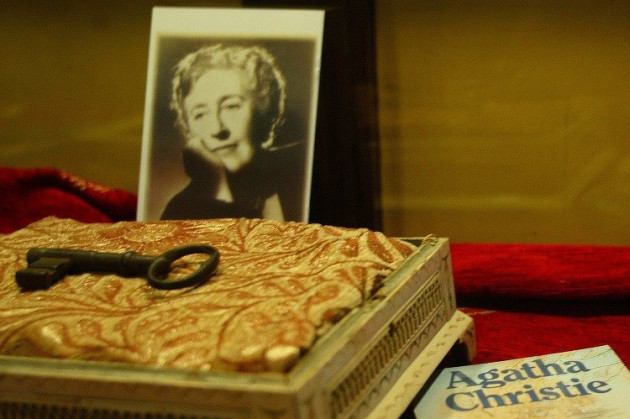 Agatha Christie has beaten Arthur Conan Doyle to be named the best crime author ever.
The Crime Writers' Association named Christie its top author in its 60th anniversary Best Ever poll at Foyles bookshop in London's Charing Cross.
Christie won the Best Crime Writer title in a poll of association members, who voted for their favourite author, crime series and individual novel.
Conan Doyle's Sherlock Holmes series won the CWA Best Ever Crime Series, while Christie's The Murder of Roger Ackroyd was named the Best Ever Novel.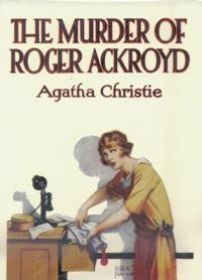 The Murder of Roger Ackroyd sees Inspector Poirot investigate the death of Mrs Ferrars, a widow rumoured to have killed her late husband. Her new love Roger Ackroyd is also soon found dead and the suspects begin to mount up.
The book is one of Christie's best known and most controversial novels because of its twist ending, which had a huge impact on the crime genre.
Following the announcement, crime authors discussed the winning choices. Experts included Barry Forshaw, Zoe Sharp, David Stuart Davies and Belinda Bauer discussed the poll results at the event in front of crime readers and CWA members.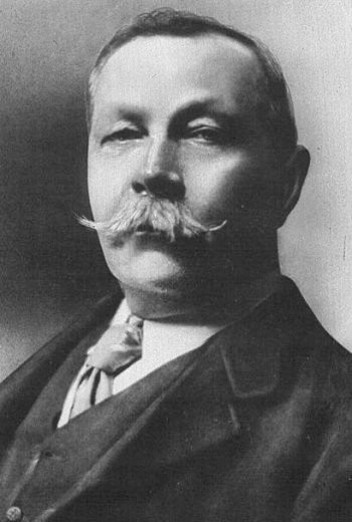 Alison Joseph, chair of the CWA said: "It has been fascinating seeing the shortlist emerging, and looking at the wide range of crime writing that tops the list, from Elmore Leonard to Conan Doyle via Silence of the Lambs.
"But the fact is, our genre continues to be so popular precisely because of its long and rich history, and our winners reflect that.
"At the top of the best series list we find Sherlock Holmes - and how could we not? The Holmes/Watson double act is unbeatable, which is why it has been borrowed, rewritten and reworked by numerous authors for at least a century.
"But it is Agatha Christie, once again, who wins the award for both best author and best novel. With her elegant precision and her perfect sense of place, she is still our most popular crime author."