Ageism makes older adults with HIV more vulnerable to stigma
Discrimination negatively impacts the mental health of older HIV patients.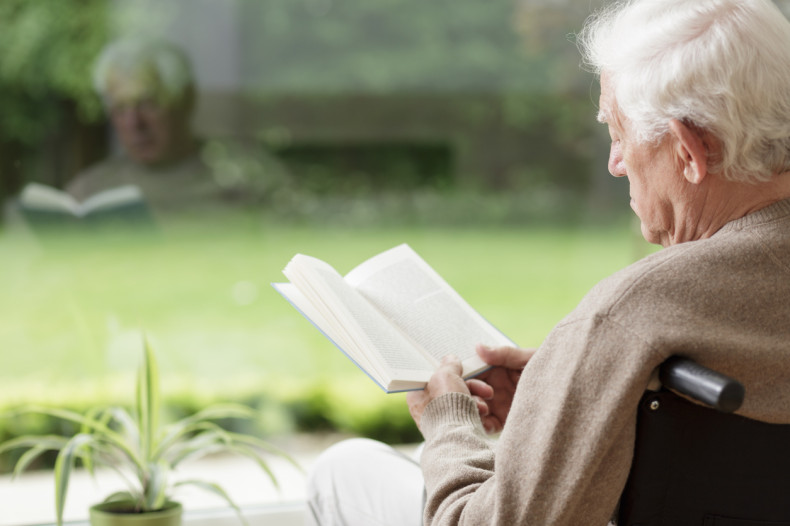 Older adults with HIV are being overlooked when it comes to prevention and treatment, scientists have said. Confronted to the dual stigma of their HIV status and their age, these patients may feel the negative effects of discrimination more acutely.
A common misconception is that HIV affects only young people, gay and bisexual men in particular. But this is not the case – with the development of highly effective antiretroviral treatments in the last decades, patients can live long lives and grow old with the virus.
Research now presented at the 125th Annual Convention of the American Psychological Association suggests that this population of less well-known HIV patients is experiencing high amounts of stigma and not receiving the same care as other groups of patients.
The scientists believe that ageism - prejudice and discrimination against older people – is to blame for this dramatic situation.
However, this needs to be addressed quickly, as there is currently a demographic shift towards older adults in the HIV population globally.
"The lack of perceived HIV risk in late adulthood among older people themselves, as well as providers and society in general, inhibits investment in education, testing and programmatic responses to address HIV in an aging population," said presenter Mark Brennan-Ing, director for research and evaluation at ACRIA, a non-profit HIV/AIDS research organization in New York City.
"Ageism perpetuates the invisibility of older adults, which renders current medical and social service systems unprepared to respond to the needs of people aging with HIV infection."
Negative health impact
In the past, studies have suggested that as many as two-thirds of all older Americans with HIV had experienced stigma due not only to the disease, but also to their age. This problem may be even more acute among gay and bisexual men, because ageism is more pronounced within the gay community, according to the researchers.
Working with older HIV patients, Brennan-Ing goes further, showing how the combination of stigma due to age, sexual orientation, race/ethnicity, gender identity and expression, and HIV can lead to a number of negative health outcomes specific to this population.
He explains that despite a median age of 58, older Americans with HIV are more likely to exhibit characteristics of people in their 60s, 70s or even 80s.
Scientists have found evidence of HIV and ageism having negative psychological effects, whereby negative age expectations related to poorer cognitive test performance.
In some cases, older HIV patients may also stop engaging in healthy behaviours as they believe that age leads to inevitable health problems and decline - thus creating a self-fulfilling prophecy. Heightened stress response and depression linked to ageism and HIV stigma have also been observed in this population.
The researchers believe measures should be taken to reduce the impact of ageism for those who are infected or at risk for HIV. These include a better training of doctors in HIV screening, early diagnosis and initiation of antiretroviral therapy in older populations as well as more prevention, education and outreach targeting older adults. Treatment guidelines for older individuals with HIV should also be developed.