A pioneering implementation trial to provide preventive HIV drugs to people at high risk of becoming infected with HIV will debut in September, NHS England has announced.
Over the last decades, antiretroviral therapy and prevention strategies have avoided thousands of new HIV infections around the world. Being diagnosed as HIV-positive is no longer the death sentence it once was.
In recent years, pre-exposure prophylaxis (PrEP) has been a cornerstone of prevention strategies. The treatment known as Truvada for PrEP has also been prescribed to people at high risk of developing HIV, such as men who have sex with men, in some countries.
Studies have shown that it provides a 92-99% reduction in HIV risk for the individuals who take the pills every day as directed.
NHS England had previously refused to provide PrEP, arguing it did not have the legal powers to commission the drugs. But recent court rulings have confirmed that the public health body can fund the preventive treatment for the thousands of people vulnerable to a HIV infection in England.
NHS England will now provide PrEP through an initial three-year trial to an estimated 10,000 people, in what will be the largest single study of its type in the world.
Sexual health clinics in London, Brighton, Manchester, Liverpool and Sheffield are expected to be amongst the first to start enrolling people in the impact trial from early September. More clinics will join in October with full implementation across England by April 2018 at the latest.
These clinics will identify eligible participants who want to participate to the trial, including men, women, transgender people, and individuals who have a partner whose HIV status is not known to be controlled by anti-retroviral treatment.
Although HIV infection rates in England are gradually falling due to better prevention, diagnosis and treatment programmes, this new trial will now assess the full additional potential of PrEP, by gathering clinical evidence on optimal targeting, uptake and implementation on a large scale.
As lessons are learned from the trial over the next three years, the findings will help NHS England decide how it will commission the treatment after the trial.
"This major new intervention should complement and supercharge the wide-ranging and increasingly successful effort to prevent HIV. It's another milestone in more than three decade's worth of progress in tackling one of humanity's major health challenges," said Simon Stevens, Chief Executive of NHS England.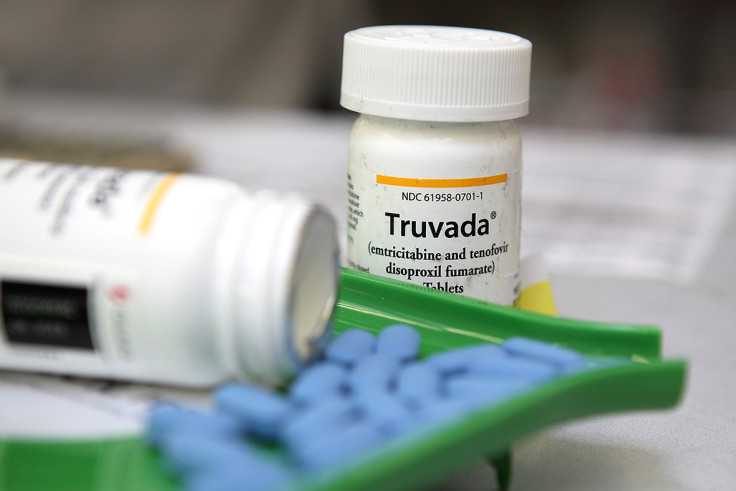 Sexual health and HIV charities also welcomed the news, but warned that steps should be taken to ensure a rapid, country-wide access to the life saving preventive treatment. Indeed, HIV is not just a problem in England, but everywhere in the UK.
"We're pleased that NHS England has announced a start date for the much anticipated PrEP trial. This PrEP trial has been gaining momentum in England, and is vital as we work towards ending HIV transmissions across the UK. The priority must now be to make sure that the trial reaches everyone at risk of HIV, and that it is rolled out speedily across the whole country, by the end of this year at the very latest. Spring 2018 is not soon enough," Ian Green, Chief Executive of Terrence Higgins Trust, said in a statement.
"Now that the PrEP trial drug has been procured, we're well on the way to protecting over 10,000 people at risk of HIV. To make sure no-one at risk of HIV is left behind, it is crucial that at the end of this trial in three years time, a clear process for routinely commissioning PrEP on the NHS is agreed."