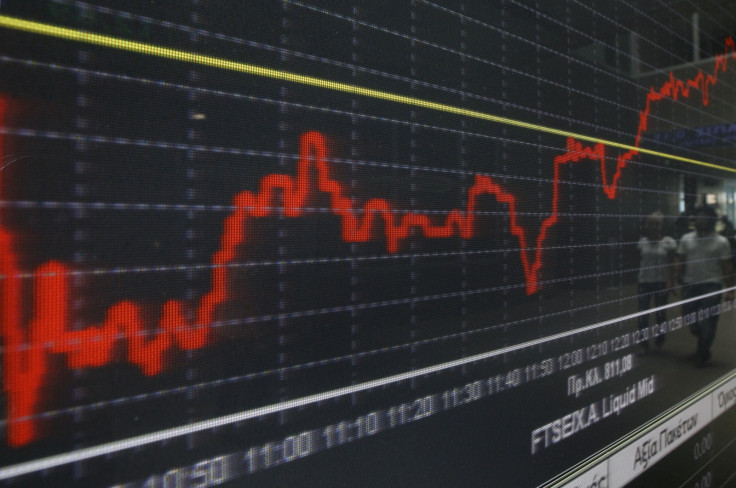 Twenty years ago this Friday (19 June), the Alternative Investment Market (AIM) launched with just ten companies representing a combined value of £82m ($129m). Today, the current market capitalisation of its 1,000 plus constituents stands at over £70bn.
It is testament to its success, says serial AIM director Frank Lewis, currently serving as chairman of Active Energy.
Speaking to IBTimes UK, Lewis said: "AIM has achieved tremendous success. In essence, for a company to succeed, it needs good corporate governance and transparency and AIM has provided a platform for this."
Britain's junior exchange has facilitated £90bn of fundraising since 1995, when it was formed as a sub market of the London Stock Exchange (LSE). Listing on AIM is less costly than the main exchange and its regulatory rules are more flexible.
Lewis, also a former member of the AIM Advisory Council, said: "Twenty years ago, it was a new concept, created for entrepreneurial companies that were interested in raising funds and attracting good people. It was a training ground to help run a business more corporately, for smaller companies to nurture and learn."
However, the market now hosts a plethora of firms that would not fit the moniker "small company". Asos has a market cap of over £3bn, Abcam £1bn and there are over 20 firms worth £500m listed on AIM. Traditionally, firms this big would move to the LSE.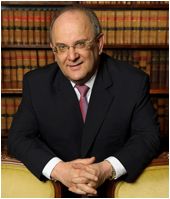 Lewis explains why many of them stay: "There's nothing wrong with having larger companies on AIM, but it goes against the whole concept. They're not moving to the LSE because, on AIM, there is less risk for them and it is less onerous in terms of reporting regulations."
The industry veteran also believes that although AIM should have resulted in increased professionalism and transparency, it "hasn't in every instance".
But the market can also be a good barometer of investment trends.
"A few years ago, we had a lot of mining and natural resources companies come on to AIM and now we have tech and health companies, so AIM can be a mirror for the market, for which sectors are growing and what there's an appetite for."
The overwhelming majority of firms listed on AIM are British, but a number of foreign firms have also attempted to raise money and tighten their corporate governance structure by floating. However, this has led to mixed results.
Lewis said: "It doesn't always succeed, some emerging markets companies that list on AIM find the culture too difficult. A number of Chinese companies have left AIM in recent years. Some felt that the quotation was not worth the cost, many did not raise the cash they expected, others, such as cement supplier West China Cement, have moved to other markets."
AIM is estimated to support over 400,000 jobs and it "still has a lot going for it," according to Lewis.
"As the economy continues to grow, it will be a good place for companies that want to raise money and have a bit of credibility."