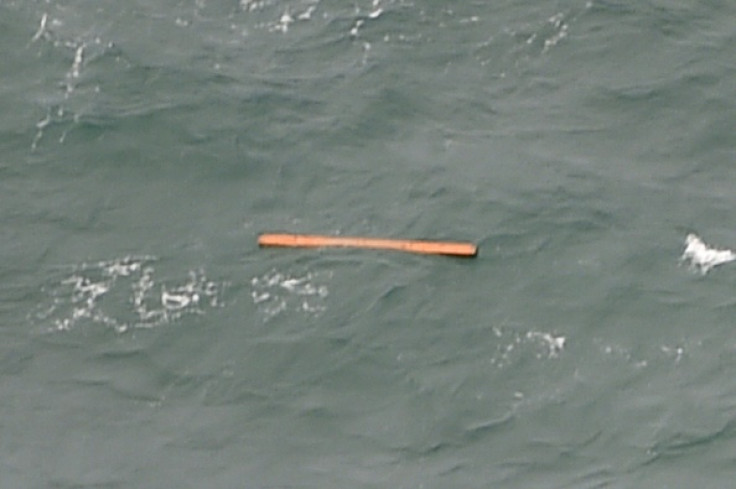 AirAsia Indonesia has confirmed that the bodies and debris found in the Java Sea off Borneo are from missing flight QZ8501.
The airline's CEO Tony Fernandes said in a statement that he was "absolutely devastated" and his priority was the victims' families.
The statement on the company's Facebook page read: "AirAsia Indonesia regrets to inform that the National Search and Rescue Agency Republic of Indonesia (BASARNAS) today confirmed that the debris found earlier today is indeed from QZ8501, the flight that had lost contact with air traffic control on the morning of 28th.
"The debris of the aircraft was found in the Karimata Strait around 110 nautical miles south west from Pangkalan Bun. The aircraft was an Airbus A320-200 with the registration number PK-AXC."]
Fernandes said: "I am absolutely devastated. This is a very difficult moment for all of us at AirAsia as we await further developments of the search and rescue operations but our first priority now is the wellbeing of the family members of those on board QZ8501."
Speaking at a news conference today, Indonesian President Joko Widodo offered his condolences to the victims' relatives, urging them to stay strong during this "difficult moment".
He said the priority was now to find the remaining bodies of the passengers and crew and thanked countries from across the world which helped in the search for the plane.
There was no mention of the possible cause of the crash at this stage.
Forty bodies have so far been retrieved from the sea, three days into the search operation, the Indonesian navy has confirmed.
There were 155 passengers on board, including 17 children and one baby. Also on board were two pilots, four cabin crew members and one engineer.
The search and rescue operations were in progress and further investigation of the debris were still being carried out, the company added.