Manchester United defeat Ajax 2-0 to seal Europa League glory and Champions League qualification
Red Devils out to win a trophy they have never won in their entire history.
Manchester United legend and Champions League winner Dwight Yorke had has his say on the match in Stockholm, and believes his former side need to secure victory in order to avoid disaster.
"United have gone three seasons now without winning the league and for a club of Manchester United's standards that is just not acceptable at all and considering the money they have spent this season to not end up in the Champions League will be absolutely disastrous," Yorke said.
"It's as important as the '99 final but for different reasons. We were creating history, to do something at the club nobody had been able to do. But in terms of laying down the foundations moving forward for this club that has not done anything meaningful in the Champions League for three seasons and to see the likes of Liverpool and Spurs in the Champions League and not Manchester United would be absolutely disastrous."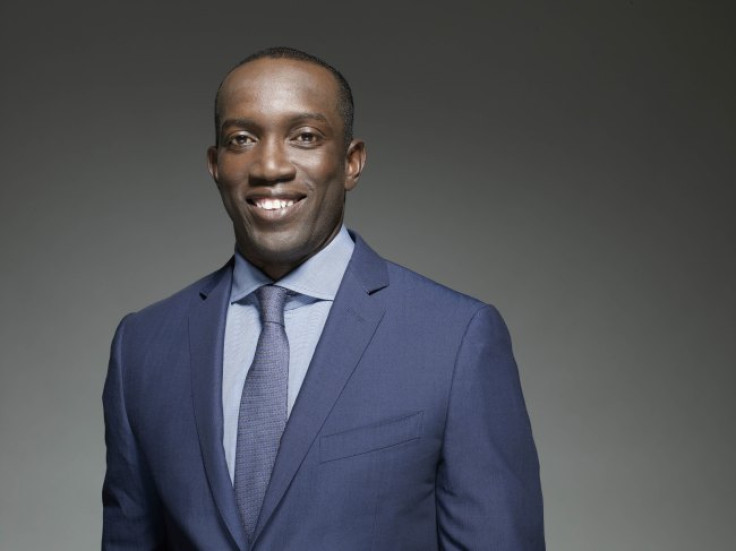 © Copyright IBTimes 2023. All rights reserved.