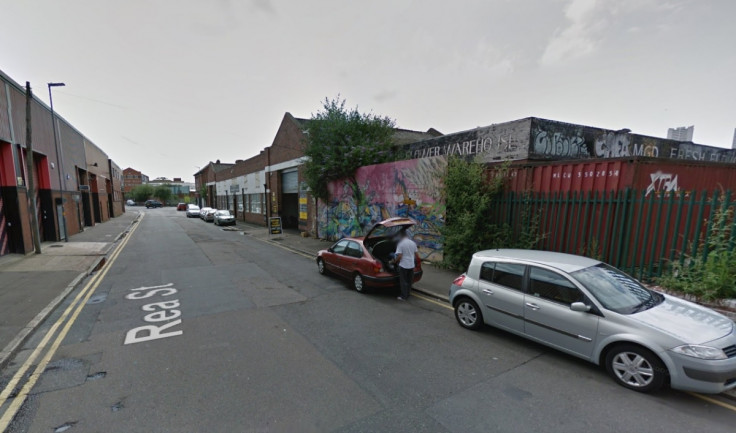 Police investigating the killing of a warehouse director during a botched robbery have arrested a man on suspicion of murder. Akhtar Javeed, 56, was shot dead outside his company's building in Digbeth, Birmingham on 3 February.
West Midlands Police said they have detained a 26-year-old murder suspect at a Leicester address on the evening of 12 February. A 19-year-old woman was also held at the same premises on suspicion of assisting an offender. The development follows the arrest of another man, aged 18, a day earlier in Derby.
"This is a fast paced investigation and further arrests have been made as we continue to investigate Mr Javeed's murder," said Detective Chief Inspector Martin Slevin. "I continue to appeal to people to come forward, I firmly believe that someone out there may still have information that could help our investigation and I am urging them to call me or one of my team."
Javeed, from east London, was killed after two masked men raided the premises at Direct Source 3 Ltd and handcuffed staff members with cable ties. It is understood that Javeed was shot as he attempted to fight off the robbers who then fled empty-handed.