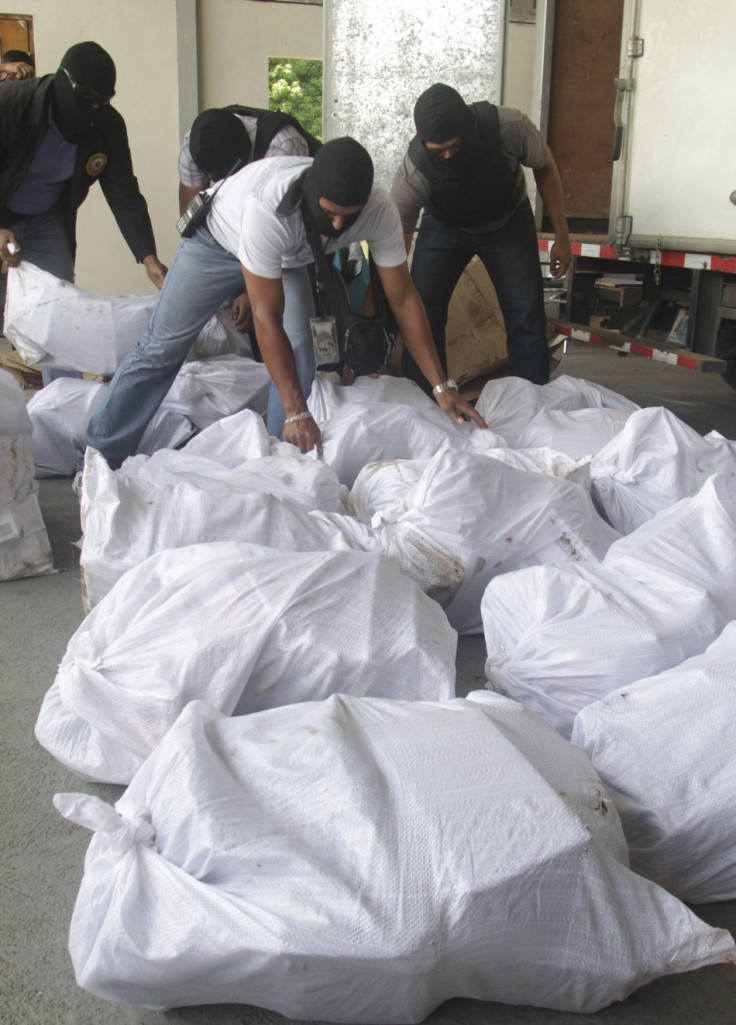 A Malian man faces up to 15 years in prison after pleading guilty to trafficking cocaine in a bid to fund the activities of Al-Qaeda and FARC guerrilla fighters in Columbia, US prosecutors said.
Omar Issa was arrested in 2009 in Ghana and taken to New York where he was handed over the US authorities. Two other men Harouna Toure and Idress Abelrahman were also arrested.
Issa subsequently admitted to one count of "conspiring to provide material support to a foreign terrorist organization."
Court papers reveal Issa had agreed to smuggle cocaine through West and North Africa to support the drug-trafficking networks of Al-Qaeda, Al-Qaeda in the Islamic Maghreb (AQIM), and the Revolutionary Armed Forces of Colombia (FARC).
The operation confirms expert's suspicions that al-Qaeda and other terrorist groups are involved in narcotics trafficking to fund their terror operations.
Issa and two other Malians are accused of providing the FARC with "logistical assistance and secure transportation for a shipment of cocaine across Africa, (and) false identification documents," despite knowing the FARC "was engaged in terrorist activity," between September 2009 and December 2009, the prosecutors said.
"The defendants also agreed to provide material support and resources, including property, and currency and monetary instruments to Al-Qaeda and AQIM, knowing that these groups were engaged in terrorist activities," they added.
Issa is now expected to be sentenced on February 15 2012. The cases against the two other men arrested are also still on-going.
West Africa is particularly affected by drug-trafficking and narcotics provide terrorist and militants groups with an important source of revenue while North Africa is usually used as a launch point for exports to Europe.