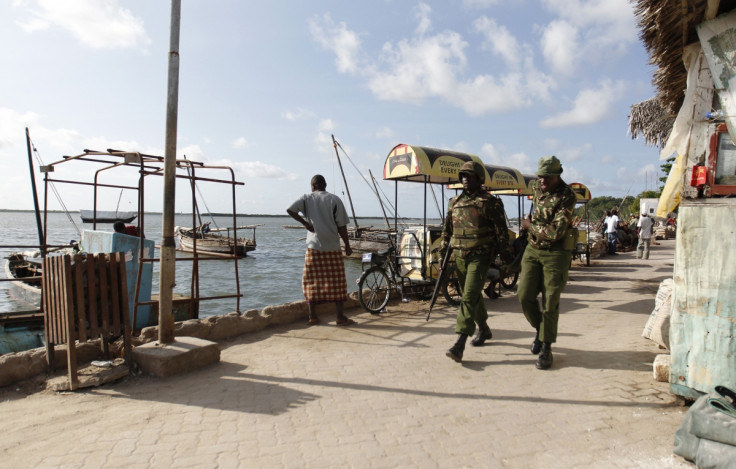 Five members of the Kenyan security forces were killed in a bomb blast claimed by al-Shabaab militants after their truck hit an improvised explosive device in the coastal district of Lamu.
Regional police sources and the local governor told Reuters news agency the IED had been planted by the al-Qaeda-linked group, targeting a police truck carrying 10 officers. "The truck had about 10 administration police officers and the explosive that blew it up seemed to have been planted on the road they were using," a senior official was quoted as saying.
Lamu Governor Issa Timamy said: "It is unfortunate that once again the nation is mourning the deaths of our five officers killed at the hands of the al-Shabaab."
Sheikh Abdiasis Abu Musab, al Shabaab's military operation spokesman, told Reuters: "We killed eight Kenyan soldiers after we burnt their car with a roadside bomb near Lamu area."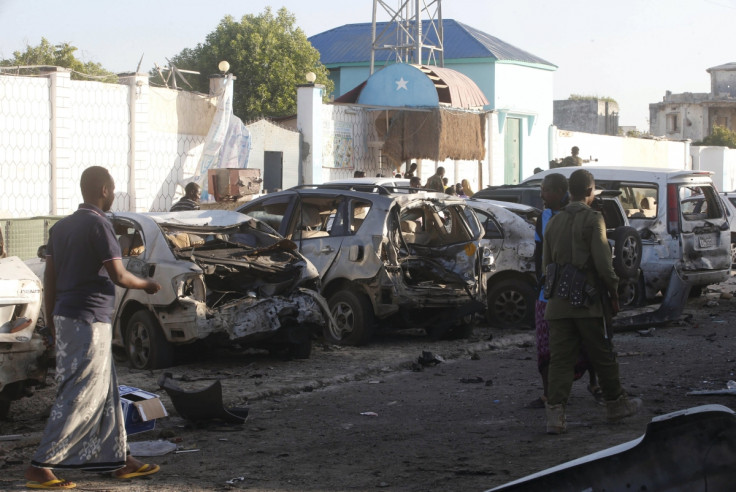 The attack comes as al-Shabaab violence is on the rise in Kenya. The extremist group killed scores of Kenyan Defence Force troops on 15 January in an attack on a military base on Somalia's western frontier.
The base, near the Kenyan border in el-Adde town, was overrun by the militants. KDF forces intervened to support the Somalian National Army (SNA) as the assault was under way.
Kenya has provided a large contingent of troops to the African Union force, which is fighting the militants on the behalf of the elected government of Somalia. Kenya's increased involvement in the country is reflective of the increasing threat it faces from the Islamist movement within its own borders, especially along the border.
On 21 January, 20 were killed in an al-Shabaab attack in the Somali capital Mogadishu targeting the Beach View Cafe on Mogadishu's popular Lido beach. The al-Qaeda linked extremists let off at least two car bombs at around 7.30pm local time (4.30pm GMT) on Thursday (21 January). A siege followed, lasting eight hours.