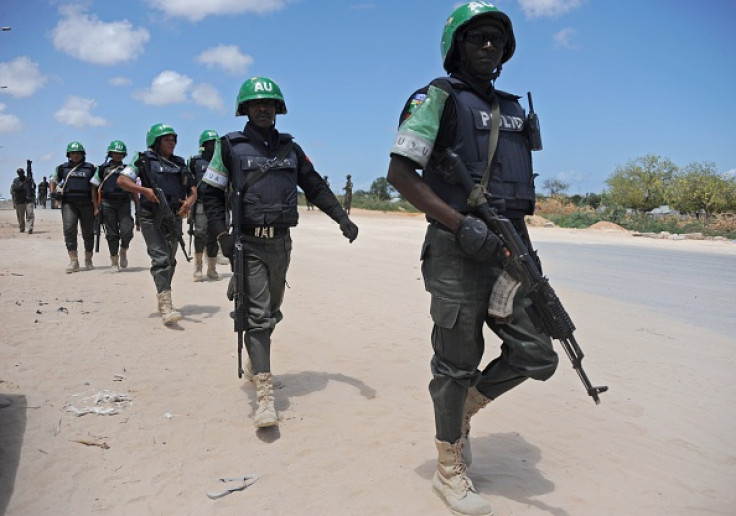 Extremist group al-Shabaab claims to have killed 63 African Union troops, including Kenyan soldiers, in an assault on a military base in south-west Somalia.
The militant group, which is affiliated with al-Qaeda, made the claims through its online radio station, AP reported. The African Union peacekeeping force in Somalia (AMISOM) has said the figures, gievn by Shabaab spokesman Abdiaziz Abu Mudan, were inflated but has not given its own death-toll.
The Kenyan Ministry of Defence said the base, near the Kenyan border in El-Adde town, was overrun by the militants. KDF forces intervened to support the Somalian National Army (SNA) as the assault was under way.
Kenya has provided a large contingent of troops to the African Union force, which is fighting the militants on the behalf of the elected government of Somalia. Kenya's increased involvement in the country is reflective of the increasing threat it faces from the Islamist movement within its own borders, especially along the border.
Witnesses on the ground near the base on Somalia's western frontier with Kenya have reported the attack began with a car bomb attack followed by heavy fighting. The militants attacked the base in the early hours of 15 January and they exchanged gunfire with the troops for several hours.