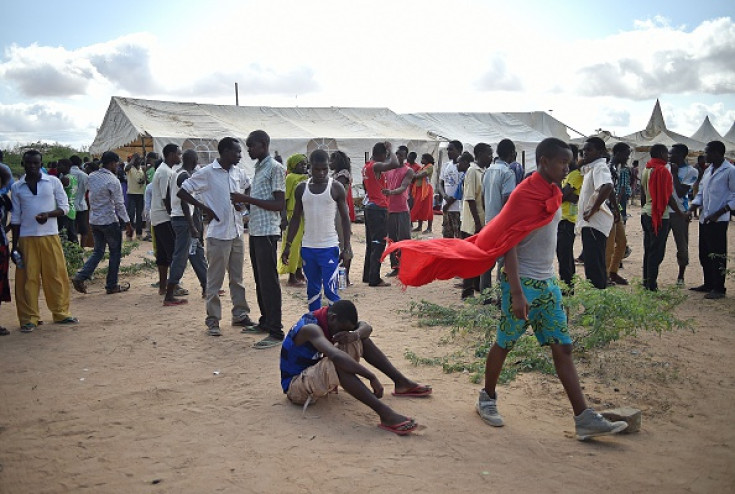 Teaching has resumed in a Kenyan university college where 148 people were massacred by terrorists from the Somalia-based group Al-Shabaab. The deadly assault occurred in April 2015, with the terrorists claiming it was carried out as the university was "on Muslim land colonised by non-Muslims".
Security has been beefed up at the campus, which was also renovated before reopening in January. Aden Duale, member of parliament for Garissa Township and majority leader in the National Assembly, announced in a Twitter post he was glad to see that the campus security had been enhanced.
Education crisis
The news came as some areas in northern Kenya face an education crisis. In an exclusive report by IBTImes UK, activists highlighted the ongoing problem sparked by Shabaab violence in the area.
They warned youths in the North Eastern Province (NEP), mainly inhabited by Kenyan-Somalis, were unable to continue their studies after an estimated 2,000 teachers had fled the area fearing for their lives following deadly attacks blamed on Shabaab.
Adan Sheikh, Garrisa County Director of Education and an official of the Ministry of Education, said: "It's true, many teachers left the region because of security reasons and many schools are now closed.
"The Ministry of Education is aware of the issue, a lot of teachers from other regions could be employed, but the problem is that our new Constitution [2010] says that untrained teachers are not qualified.
"At the moment there is nothing that can be done, we don't have enough local teachers," he added.