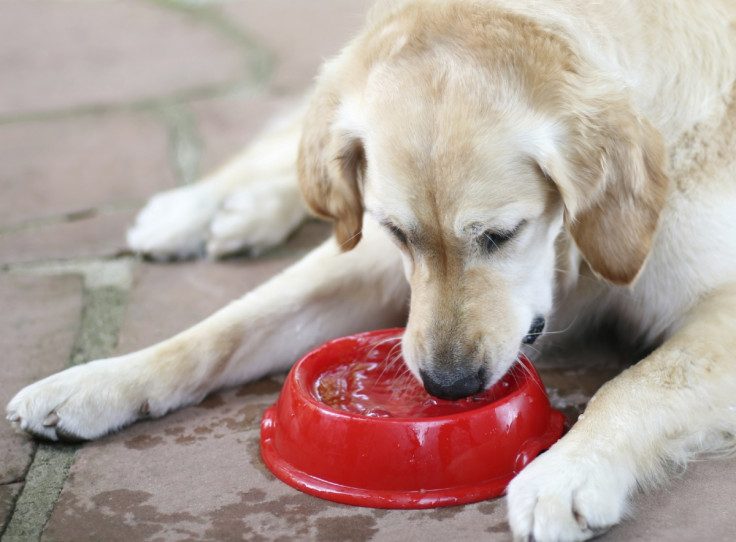 A disease which attacks the flesh of dogs has killed at least five pets in Britain in the last two months, sparking fears the mysterious illness could spread. Alabama Rot was first discovered in greyhounds in the US in the 1980s, but it now affects other breeds of dog including labradors and cocker spaniels.
There have been 55 confirmed deaths between November 2012 and March 2015, according to the Western Daily Press. The last five deaths since October bring the figure up to 60.
Mike Nolan, of the Darley House veterinarian practice in Manchester told the newspaper: "The worry is that this might be the beginning of a cluster of cases… If you think your dog might be presenting with this illness, it really is a case of drop everything and get to the vets."
What is Alabama Rot?
CRGV, commonly known as Alabama Rot, is a dog disease of unknown origin that affects all breeds and doesn't discriminate in terms of age of weight, according to Vets4Pets.
The condition is believed to be caused by bacteria such as Escherichia coli (E. coli). While no exact cause has been identified, bad water or food has been ruled out, although some veterinarians believe it is caused by a parasite.
Initial symptoms include skin lesions on the legs, chest and abdomen, in which dogs may develop sore, open wounds. Over the next few days, the animal will develop signs of kidney failure and begin to vomit, while displaying signs of tiredness and a reduced appetite.
What should you do if you suspect your pet is unwell?
There is no definitively known way of preventing the disease, but if your dog develops any of the above symptoms it should be taken to a vet straight away.
It is thought that the disease can be picked up on the paws and legs on muddy walks, so it is advised to wash off woodland mud and check for signs on your pet.