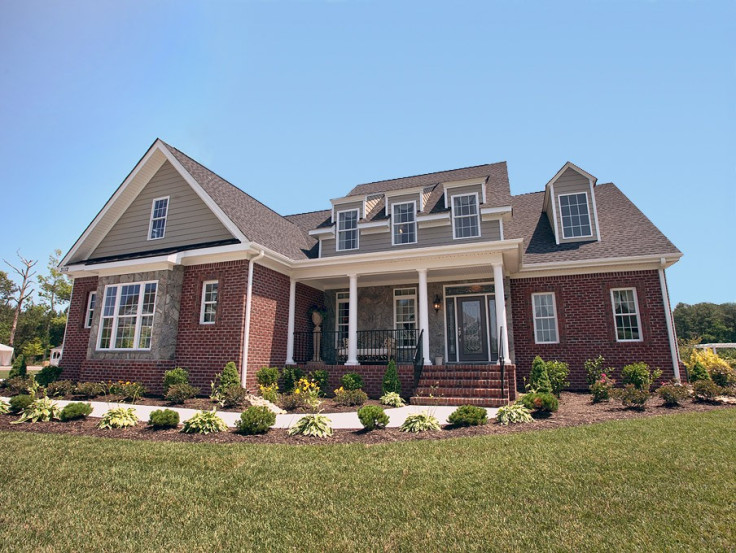 Have you ever wondered what NASA does for you? If you think NASA only gives information about space and conducts events, then you are wrong. NASA does lots of things that help you with your daily work, according to Alex Trebek.
Alex Trebek, famous television personality, is informing people on how NASA affects our daily life. He claims that technologies which we all rely on in our daily lives come from those developed by NASA for space exploration.
NASA has created several technologies such as temper foam, freeze-dried food, firefighting equipment, portable cordless vacuum, enriched baby food, infrared ear thermometer, reflective insulation, space garden, insulated paint, wireless headsets, artificial limbs, flood monitoring, improved radial tyres, water purification, environmentally safe sewerage system and carbon monoxide detection.
"NASA technologies work for us here on earth, solving everyday problems - saving lives, creating jobs and making our lives better," said Mason Peck, Chief Technologist at NASA, in a statement.
NASA has created more than 1,600 other products in the fields of computer technology, environment and agriculture, health and medicine, public safety, transportation, recreation, and industrial productivity.
"It's an honour to add Alex Trebek to our list of space technology spinoff supporters. As NASA partners today with small manufacturers in Ohio to solve tough technical problems with their products, there's potential for NASA technology to help improve everything from better household fans to stronger ceramics for dentistry," Peck said.
Trebek joins other celebrities such as musicians Will.i.am, Norah Jones, comedian Stephen Colbert all of whom inform audiences how NASA-related technology, or spinoffs, benefits life on earth.
NASA is committed to providing 400 hours of technical assistance from its science and engineering work force to offer potential solutions to selected companies for technical challenges, which they are facing with a new or existing NASA product.
In addition to access to NASA experts, the City of Cleveland and Cuyahoga County are making $450,000 in low interest rate loans available to companies to help with costs associated with participation in the programme, according to a NASA report.
This initiative is part of the White House's Office of Science and Technology Policy Strong Cities, Strong Communities effort with this partnership developed as a local Adopt a City programme, say NASA officials.
Watch the video: