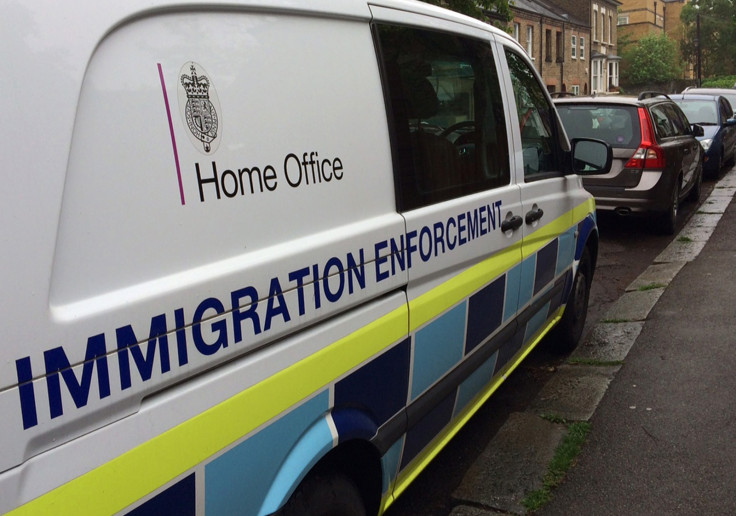 A terror suspect from Algeria once accused of recruiting British Muslims to terror training camps can stay in the UK after winning a 21-year legal battle.
A judge has quashed the Home Office refusal to grant the man indefinite leave to remain and ruled that the threat of deportation he has faced has affected his mental health.
The man, who is a father of four, is referred to only as "G" and claimed asylum in 1995 using a false French passport, the Telegraph reported.
The Home Office tried to deport him after it said he was a supporter of the Algerian terrorist group Salafist Group for Call and Combat (GSPC) which allegedly had links to Osama Bin Laden's terrorist network.
He was alleged to have sponsored young Muslims in the UK to train for jihad in Afghanistan.
Earlier, human rights legislation had prevented his being sent back to Algeria and the man twice lost appeals against his deportation. But Mr Justice Collins said in a ruling on 16 December that the man posed no further threat to national security, and overturned a ruling whereby he had to report to police once a month and stay at his home.
"I am satisfied as is shown by the history that there is now no reasonable need for limited leave. The possibility of removal is remote in the extreme," the judge said, according to the newspaper.
A Home Office spokesman said the Government was considering its options over the judgement. The Home Office has lost a number of court attempts to deport terror suspects in the last few months.