Aliaa Magda Elmahdy, Nude Blogger: 'Women are Nothing but Sex Objects' in Egypt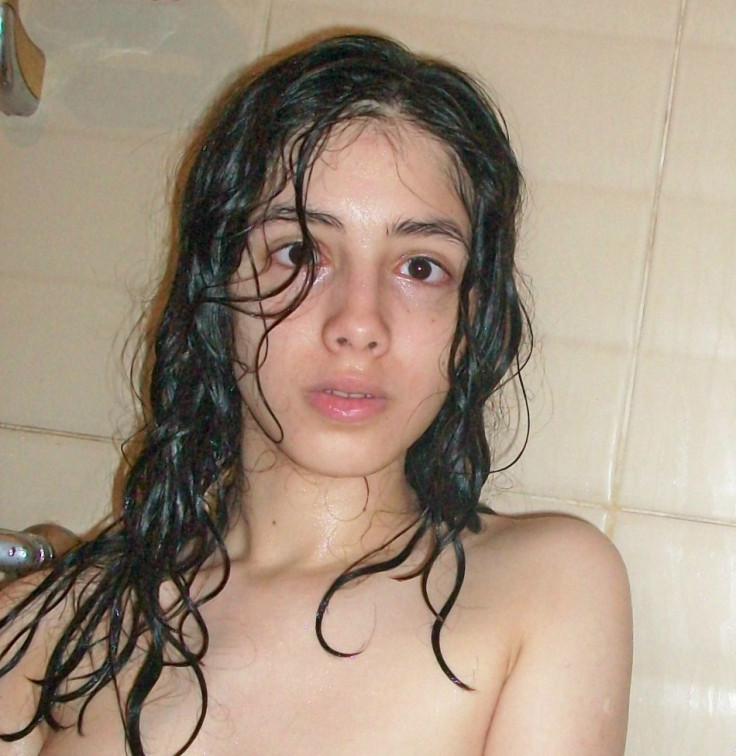 In an interview with CNN International, Egyptian blogger Aliaa Magda Elmahdy explained the reasons behind her bold move to post nude pictures of herself on Twitter.
The 20-year-old activist said she decided to post the pictures on Twitter after they were removed from Facebook.
"I am not shy of being a woman in a society where women are nothing but sex objects harassed on a daily basis by men who know nothing about sex or the importance of a woman," she argued. "The photo is an expression of my being and I see the human body as the best artistic representation of that."
Aliaa dismisses any links with April 6 political movement, but says she was "shocked" by the reactions of the liberal group, one of the key actors during the uprising that toppled President Hosni Mubarak.
A statement by the movement clarified that Aliaa Magda Elmhady was not part of their organisation and that they don't accept atheism.
Israeli Women Pose Naked in Support of Egypt's Aliaa Magda Elmahdy, the Nude Blogger
The blogger, who will face a lawsuit along with her boyfriend and blogger Kareem Amer for inciting indecency and insulting Islam, is highly concerned over the perception of sex in the country. "Most Egyptians are secretive about sex because they are brought up thinking sex is something bad and dirty and there is no mention of it in schools," she said.
"Many women wear the veil just to escape the harassment and be able to walk the streets," she added. "I hate how society labels gays and lesbians as abnormal people." For this reason, Aliaa Elmahdy also supports a controversial Facebook event called "Men should wear the veil".
She explained that her Muslim parents wanted to support her but her father hates the way she dresses. Her fight for freedom has just begun: "I am a believer of every word I say and I am willing to live in danger under the many threats I receive in order to obtain the real freedom all Egyptians are fighting and dying for daily," she concluded.
© Copyright IBTimes 2023. All rights reserved.