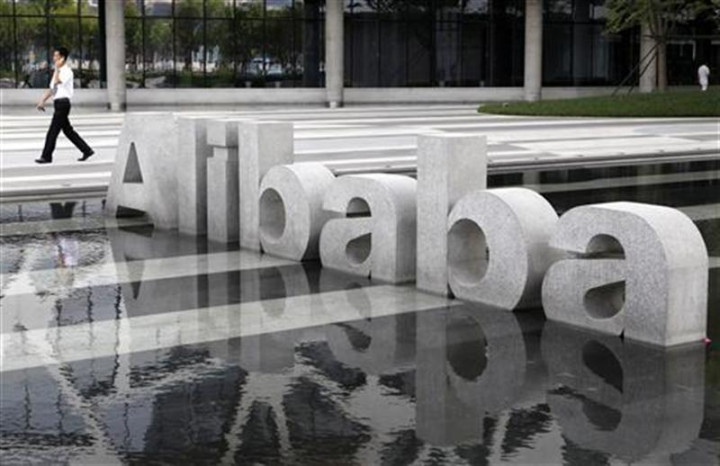 Chinese e-commerce giant Alibaba Group could kick off its planned US initial public offering (IPO) process by mid-September, according to a report.
Alibaba is set to begin the IPO process in the week of 8 September, with shares on course to commence open-market trading by 19 September, The Wall Street Journal reported.
Alibaba, in which US internet giant Yahoo holds a 24% stake, could attract a market valuation of about $130bn (£78bn, €99bn).
Alibaba's stock will trade under the ticker symbol "BABA".
Mega IPO
Alibaba's planned NYSE listing is expected to help the internet retailer raise in excess of $20bn.
Yahoo has promised to pay its shareholders at least half the proceeds from Alibaba's forthcoming mega flotation.
On 15 July, Yahoo said Alibaba had agreed to reduce the number of shares the US firm is required to sell at the planned IPO, to 140 million shares from 208 million previously.
Yahoo Finance Chief Ken Goldman said in a statement that his firm was committed "to return at least half of the after-tax IPO proceeds to shareholders."
Alibaba handles more e-commerce than Amazon.com and eBay combined.
The Chinese firm was co-founded by Jack Ma, a former school teacher and English translator, in 1999.