Alibaba Group Could Price US IPO at 22% Discount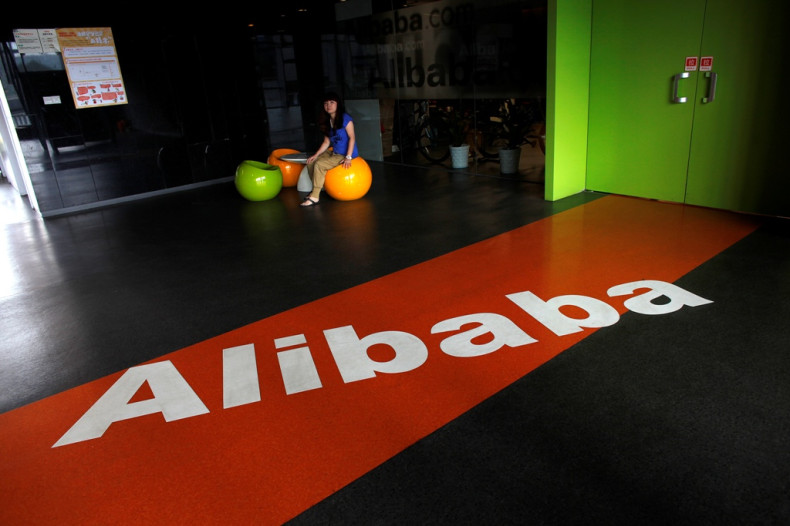 China's Alibaba Group could price its forthcoming US initial public offering (IPO) at nearly 22% below analyst valuations, according to a survey of estimates.
The e-commerce giant could affix the IPO value at $154bn (£90bn, €114bn), according to the average estimate of five analysts polled by Bloomberg.
The same analysts also pegged the firm's post-listing valuation at $198bn.
However, investors will have to wait until September 2014 to buy into the mega public offering, The Wall Street Journal reported.
Alibaba decided to defer its planned NYSE floatation, expected to help the company raise in excess of $20bn, until after the 1 September Labour Day holiday.
According to the WSJ, concerns about not being able to complete all the pre-listing steps by the end of the month led to the rescheduling of the end-July launch.
Risky Affair
While Alibaba has drummed up global investor interest, the process of selling more than $20bn worth of shares is not easy at all.
Geopolitical events, such as potential violence in the Middle East or in Ukraine, or unexpected market volatility in the US could complicate matters for the company, its bankers and its law firms.
The IPO launch work involves people on three continents, seven investment banks and five outside law firms.
The banks involved include Citigroup, Credit Suisse, Deutsche Bank, Goldman Sachs, JPMorgan, Morgan Stanley and Rothschild.
Yahoo's Pledge
Earlier in the week, Yahoo, Alibaba's second-largest shareholder, promised to pay its shareholders at least half the proceeds from Alibaba Group Holding's forthcoming mega US flotation, alongside news that the US internet giant will retain a larger stake than initially thought in Alibaba after it goes public.
Yahoo has a near 24% stake in the world's largest internet retailer.
Yahoo said Alibaba had agreed to reduce the number of shares the US firm is required to sell at the planned initial public offering (IPO), to 140 million shares from 208 million previously.
Yahoo Finance Chief Ken Goldman said in a statement that the firm was committed "to return at least half of the after-tax IPO proceeds to shareholders".
The news helped offset the struggling US Web portal's disappointing second-quarter results on 15 July.