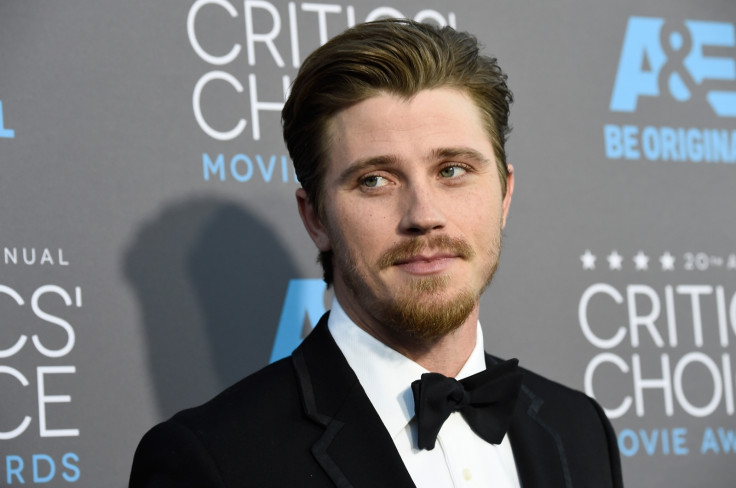 For those Cary Fukunaga fans who were disappointed when it emerged that the Beasts Of No Nation filmmaker was no longer directing his two-part take on the Stephen King novel It, fear not, he's already making concrete plans for his next project -- only this time, he has his sights set on the small screen. The 38-year-old is currently developing an eight-part television series entitled The Alienist, based upon the best-selling novel of the same name by author Caleb Carr and, according to The Wrap, he's already eyeing Pan actor Garrett Hedlund for the lead role.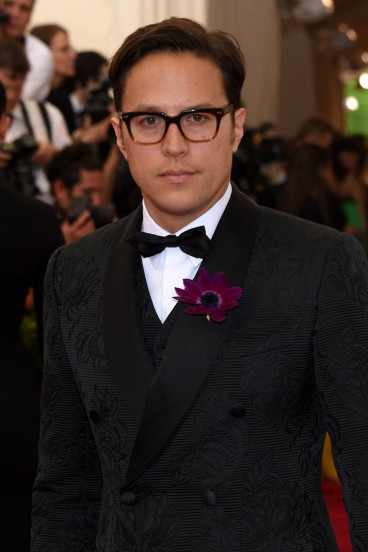 The series will be broadcast on US channel TNT, which made a whopping $5 million-per-episode agreement (£3.5m) for the series in an effort to revitalize its original drama programming by bringing more edgy and glossy material to the network. Fukunaga famously helmed every episode of the gritty first season of True Detective, starring Woody Harrelson and Matthew McConaughey, but it's unclear just how many episodes he will be directing of The Alienist.
If the show follows the books closely, it's expected that they tell the story of Theodore Roosevelt, then New York City police commissioner, and psychiatrist Dr Laszlo Kreizler, as their investigative team attempts to solve gruesome murders through new methods including fingerprinting and psychology. The first grisly murder they are charged with looking into is that of a 13-year-old immigrant who was found with his eyes and genitals removed and them subsequently stuffed in his mouth. The investigators go on to deal with various interest groups that wish to maintain the status quo regarding the poor immigrant population in New York City in the hopes to get to the bottom of the case.
Screenwriter Hossein Amini, whose best-known works include Drive and Snow White And The Huntsman, penned the script while House Of Cards' Eric Roth is set to act as executive producer for the series, alongside Fukunaga himself.
As it currently stands, however, it doesn't look like an official offer to Hedlund has been made yet. In the meantime, the Tron: Legacy actor will next be seen in upcoming Iraq War satire Billy Lynn's Long Halftime Walk directed by Ang Lee. The movie will have him appearing on the big screen opposite Kristen Stewart, Vin Diesel and Steve Martin.
For more entertainment news follow A-List on Twitter @Alistinsider