Every French citizen has become an organ donor unless they decide to opt out, after a major change in the law.
The new rules, which came into force on 1 January, presume consent for organs to be removed, even if it goes against the wishes of the family.
It aligns the country with other European nations such as Austria and Spain in an effort to dramatically decrease the time spent on donation waiting lists.
In France, people will have to personally sign up to a refusal register while alive if they do not wish for their organs to be used.
More than 150,000 people have already signed up since the New Year, according to The Guardian.
Alternatively, those opposed must leave a signed document with their next-of-kin or transmit their wishes orally to a family member who will attest this wish to medical teams.
The move comes after the European Union (EU) led an effort to raise awareness about the lack of organs available for transplants and the number of patients on waiting lists worldwide.
Its figures claim that in 2014, 86,000 people were waiting for organ donations in EU states, Norway and Turkey, and 16 people were dying every day while waiting for a transplant.
In the UK, the consent rate to be registered as an organ donor was one of the lowest in Europe, with numbers in ethnic and Asian communities causing extra concern. One of the biggest problems is families "overriding" their loved ones' desires to have their organs donated in the event of their death.
A system of presumed consent was rejected in 2008, with increased public awareness put forward in its place.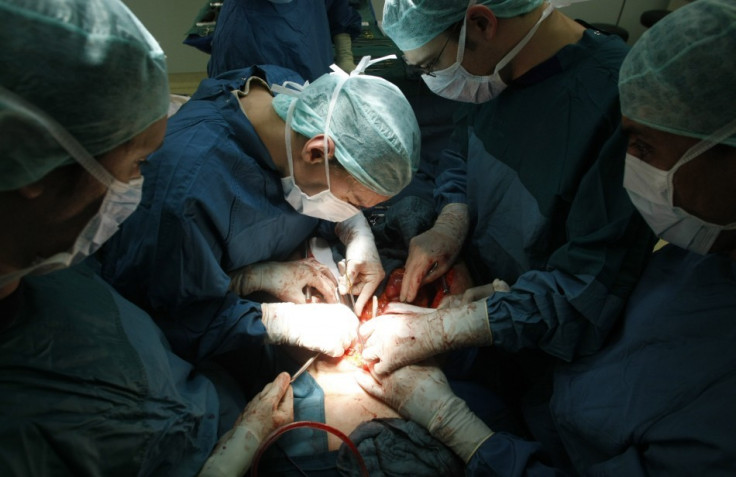 This was overturned in Wales, and in 2015 it became the first UK nation to implement presumed consent.
According to NHS Blood and Transplant figures seen by The Independent, 6,416 people are currently waiting for a transplant in the UK.