NHS trusts branded 'disorganised' after locum pay continues to cost billions
Some 'stand-in' doctors have been in place for over three years, earning over £300,000.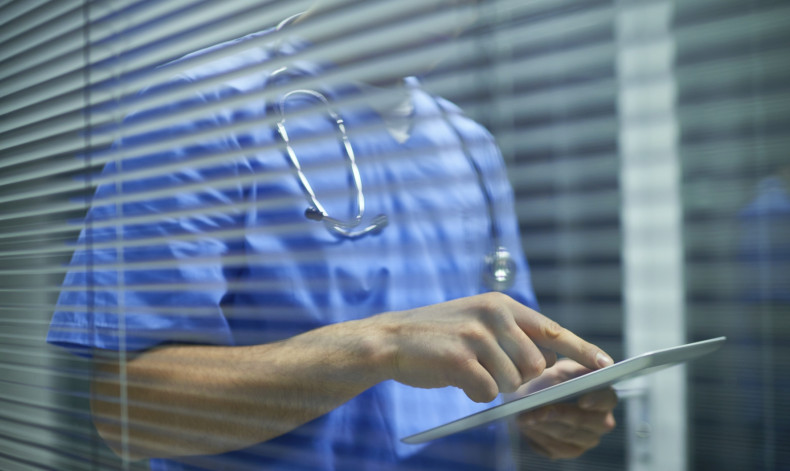 National Health Service (NHS) trusts have been labelled as disorganised after locum doctors' pay continued to drain billions from the public purse.
Caps on stand-in doctors were introduced in November 2015 and locum doctors were meant to be paid no more than 55% than that of permanent staff, but many NHS trusts have had no choice but to exceed the limit.
The problems are caused by chronic staffing shortages, with trusts unable to recruit and retain doctors in necessary roles, meaning short-term cover was drafted in.
Figures released by Liaison, a workforce management firm aimed at reducing costs, show that some trusts have relied on locums continuously for over three years, costing more than £300,000 ($370,000) a year per doctor.
John O'Connell, chief executive of the TaxPayers' Alliance campaign group, told The Times: "Not only are trusts lax with taxpayers' cash, they are disorganised.
"With proper management of staff time and shifts there would be much less need for agency cover, and the fact that so-called temporary staff are working over three years shows that trusts need to get a grip."
NHS Improvement, an over-arching standards body, put in place the pay-cap aimed at reducing the NHS' £3.6bn yearly bill spent on agency staff, however that figure has remained much the same.
Liaison's figures reveal the average locum doctor's pay in September 2016 rose to £70.26 an hour, with many still receiving over £150.
Jim Mackey, chief executive of NHS Improvement, blamed the locums themselves for their high rate of pay.
He said: "We need to see more from medical locums. The rates of pay we're seeing are not a good deal for the NHS and it's unfair on the staff working alongside these temporary workers."
However, his comments have been labelled as unrealistic and his tactic to cap locum pay as "very unlikely to solve the problem".
Taj Hassan, president of the Royal College of Emergency Medicine, said: "The real way forward is to create a job plan that recognises the pressure of working out of hours and gives doctors time to recover and recuperate."