Alleged child sex trafficking site found hosting images of 'young-looking girls' in the UK
Disturbing UK listings with cryptic emojis discovered on classified advertising website Backpage.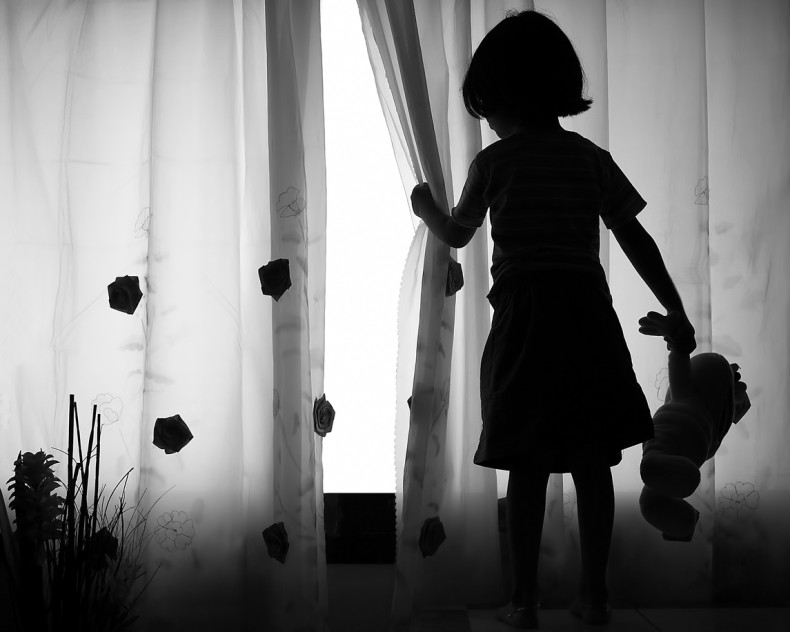 A notorious website linked to child sex trafficking in the US has been secretly operating in the UK and is hosting hundreds of listings offering prostitution and other sexual services, a new report has claimed.
Classified advertising website Backpage, which markets itself as a place to "find houses and [apartments] for rent, personals, jobs, cats and dogs for sale," has come under heavy fire since 2011 when allegations began to spread that the site's adult services knowingly facilitated prostitution and sex trafficking.
The site, which ranks as the second largest online advertising site in the US behind Craigslist, was later the subject of a number of court cases and an investigation by the US Senate into the aforementioned claims, which led to the arrest of the company's CEO Carl Ferrer and leading figures within its Dallas headquarters.
Despite the removal of the adult services subsection earlier this year, Backpage has been subject to at least eight civil actions in the US related to the alleged sale of sexual services from underage children.
An investigation by The Times has now discovered that the UK edition of Backpage contains explicit adverts that include photographs of "young-looking girls", alongside possible code-words that indicate the listings are connected to child prostitution - these include phrases such as "fresh" or "new in town", as well as the use of lollipop and cherry emojis.
"This is wholesale serious crime where people are trading in human suffering and trading in young children," the UK's independent anti-slavery commissioner, Kevin Hyland, told the paper. "We need to really think about how we police the internet and how we protect the most vulnerable."
According to data from the National Center for Missing and Exploited Children, Backpage could be responsible for as much as 70% of the 10,000 sex trafficked children in the US. As the site's scope stretches across 97 countries, this number is potentially closer to 100,000, the report suggests.
At this stage however, no recorded evidence has been discovered which proves that British children from been sold for sex via Backpage. The site has avoided litigation in the US as it is not legally responsible for third-party content published on its site. It has accused its critics of harassment and unconstitutional censorship.