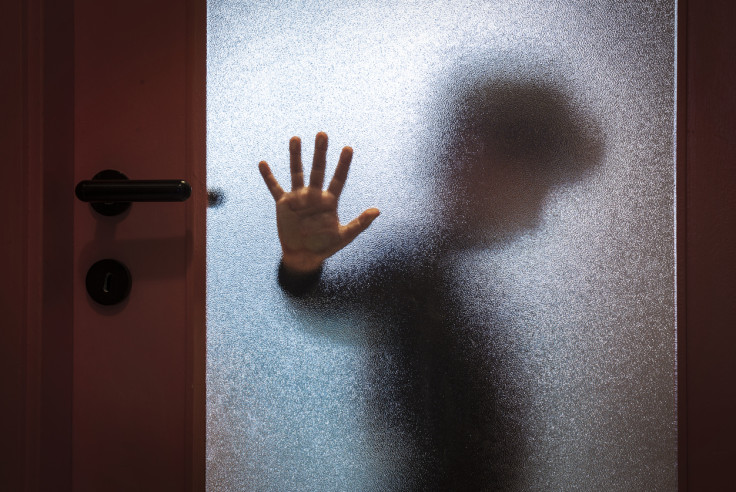 In a bizzare case, a brother-sister duo from the northern Indian city of Haridwar have been persuaded to leave their rooms after they locked themselves up for years in order to avoid school.
The incident came to light on Tuesday (29 August) after neighbours complained to the police that the children had not been seen in a long time. It took some convincing from the police before the children agreed to open the doors of their rooms.
The girl, now 18, was apparently the first to lock herself up in 2013 after she was scolded by her father for not doing well in her Grade X exams. Three years later, her younger brother followed in her footsteps and locked himself up in another room.
The city's Superintendent of Police (SP) Mamta Vohra told The Times of India: "We received information from a neighbour that two kids were forcefully confined in a room by their parents in their area. A team was sent to rescue them but the reality was quite different.
"It turned out that the brother and sister had locked themselves up. We have warned them that they would be sent to reform homes if they lock themselves up again."
The children only opened their rooms to demand food from their mother, police said. They reportedly never spoke to her directly and used mobile phones or handwritten notes to communicate.
"During questioning, the girl, who appeared like she had not bathed for days, or even months, said that she was fed up of her parents constantly nagging her to carry on with her schooling so she locked herself up in her room," a police officer said.
"This is a shocking case. Teenagers can sometimes be moody and act impulsive but this kind of reaction is extreme. It is unclear why the parents did not seek help from anyone. These children need immediate counselling," Dr Sandeep Nigam, a child specialist at the district government hospital, said.
The police are planning to arrange counselling sessions for the children and their parents.