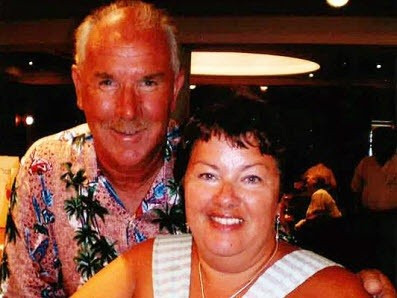 The driver of the school ski trip coach that crashed in France causing the death of a teacher and putting 10 pupils in hospital has been charged with involuntary manslaughter.
Derek Thompson, 47, had previously said he had not fallen asleep at the wheel but has now told magistrates in Chalons-en-­Champagne that it was a possibility.
Peter Rippington, 59, a maths teacher at Alvechurch School in Worcestershire was killed when the coach came off the A26 motorway near Rheims on the way back from the skiing trip. The accident happened in the early hours of the morning.
Prosecuting, Christian de Rocquigny, said: "Witnesses who were driving in the area saw the vehicle repeatedly swerve towards the verge. The tachograph indicates some unexplained variations in speed in the nine minutes before the accident.
"While being questioned, the driver, having denied falling asleep, has acknowledged that it was possible that he did so."
Thompson tested negative for alcohol or drugs and has been released to the UK on the condition that he returns to the French court pending further enquiries.
The party of 20 adults and 29 schoolchildren had been on a skiing trip to Val d'Aosta, Italy and were making their way back when the crash occurred.
The majority of the pupils have returned to their homes.