Amanda Staveley's fresh bid for Newcastle United will not improve manager Rafael Benitez's hopes of improving his squad in the January transfer window, according to reports.
The Express understand that PCP Capital Partners-led Staveley will make a £300m (€337m) bid for the Toon, after additional talks with the Premier League club.
Mike Ashley is, however, expected to wait until after the Premier League domestic television deal is renewed before responding to the offer, having already rebuffed a £250m proposal.
If as expected broadcasters offer more than the £5.14bn Sky Sports and BT Sport currently pay – which would increase the amount due to top-flight clubs from 2019 – Ashley believes it will increase Newcastle's value.
As many as 200 of the 380 games played every season in the top flight are part of the various packages available to prospective bidders, with the process set to get under way in February, meaning fees are likely to soar.
Though Newcastle fans will welcome the news that Staveley will bid again in an effort to take control of the St James' Park club, reports suggest it will not influence the amount of money available to manager Benitez during the second half of the January window.
Benitez remains unaware of the amount of money he will have to spend this month, despite Newcastle being just three points above the relegation zone.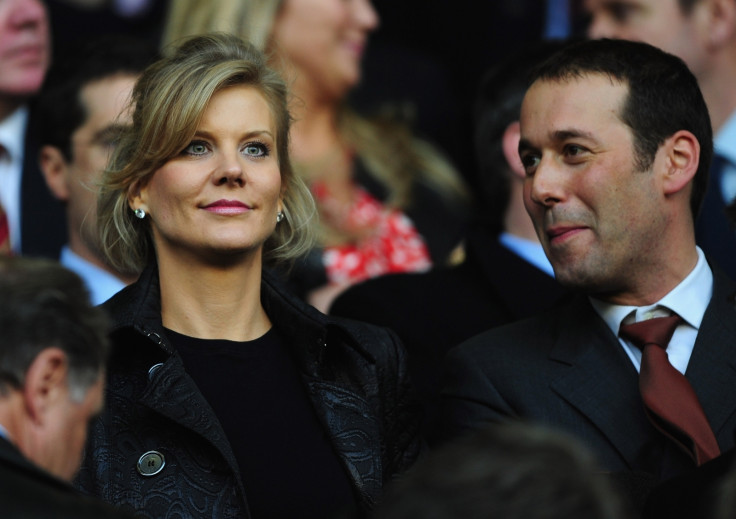 Previous reports had stated Ashley would offer to finance signings in January on the understanding Staveley would pay back the money upon taking over, but with talks still at an early stage there is little chance of Benitez benefiting from the latest development.
Ashley risks seeing Newcastle's value plummet if the club do drop into the Championship for the third time during his tenure, though he appears no closer to backing Benitez in the transfer market.
There are also suggestions that the future of Benitez with the Magpies is in jeopardy if Staveley is unsuccessful with her takeover; a saga that has run since October when Ashley revealed his intent to sell the club after 10 years at the helm.
The former Real Madrid and Chelsea tactician has grown increasingly frustrated over Ashley's refusal to invest, with the club spending just £95m in the transfer market since he took over in March 2016.
Just six new players arrived during a desperate summer for the club and amid the uncertainty over his license to spend this month, the collapse of Staveley's takeover could be enough to tip him over the edge.