Ahead of its media event this evening, it has been revealed that Amazon is developing a smartphone with an Android operating system similar to the Kindle Fire tablet.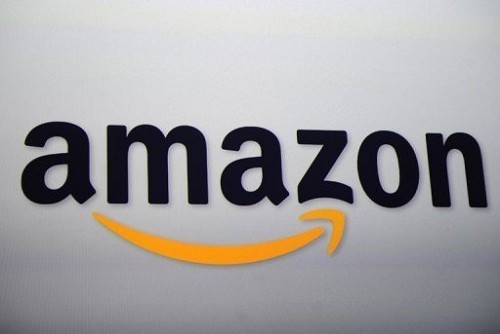 Tech site The Verge claims that "multiple sources" have confirmed the phone's existence, but it is still being developed and is not yet finished.
If Amazon does choose to announce the phone these evening - where new Kindles are all but confirmed - then it will likely be a brief mention with little in the way of details.
The Verge speculates that the Amazon smartphone will run a forked version of Android, meaning it will not include Google Maps, which fits in with Nokia's claim at it's New York event that it will soon gain a "major" mapping partner.
Little else is known about the potential Amazon phone, but it's a rumour that has been around for some time now and would make sense, following the huge success Amazon's Kindle range has been.
Launching a smartphone would see Amazon take on the likes of Apple and Samsung, but Amazon's secret weapon could be a low price.
With the Kindle Fire selling like hotcakes for $199 - less than half the price of the cheapest iPad - adopting a similarly aggressive price for the smartphone could prove successful.
The retail giant is expected to announce new Kindle ebook readers and an update to its Fire tablet at a media event later today, and just last night a television commercial aired in America showed glimpses of a Kindle with an illuminated screen and a redesigned Fire.
An apparent leak earlier this month revealed a new Kindle called Paperwhite, featuring a front-lit display for reading in the dark - something rival Kobo introduced with the Glo just hours before Amazon's announcement is due to begin.
Amazon's announcement in New York is due to kick off at 1pm EST, which is 6pm in the UK and IBTimes UK will be reporting on whatever the retailer has in store.