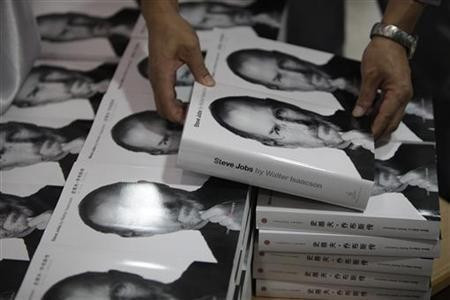 Amazon.com has launched a book lending library for its Kindle owners called The Kindle Owners' Lending Library, taking e-reading to a new level. The company offers accessibility to most of the New York Bestsellers to its Kindle owners with an Amazon prime membership. Currently, the facility is available only to the owners of Kindle and Kindle fire devices, says the company Web site.
The Kindle Owners' Lending Library offers a wide array of popular titles, award winning novels, biographies and memoirs. Some of the featured books are "The 7 Habits of Highly Effective People," "Kitchen Confidential" and Pulitzer Prize-winning books like "Guns, Germs, and Steel."
Amazon, through this program, allows the borrowers to keep a book for an indefinite period while restricting the number to one title in one month. The subscribed book automatically vanishes from the screen as the borrowers go for another title.
On the other hand, some publishers are apprehensive about the new lending program of Amazon as they fear decline in the demands of their older titles. Despite concerns among major publishers about the potential impact on sales of the program, some see it as a positive. Arthur Klebanoff, chief executive of RosettaBooks LLC, an e-book publisher that is making Mr. Covey's title available under a flat-fee arrangement, said he did so because he believes it will spur sales of Mr. Covey's other works, reports The Wall Street Journal.