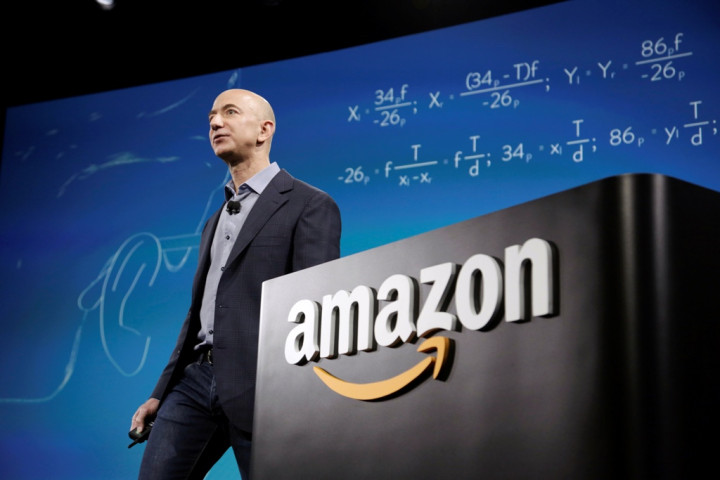 Amazon is reportedly looking to expand its secretive hardware division Lab126 and is working on smart home gadgets to make it easier for homeowners to order products, according to Reuters.
The internet giant is working on a new Wi-Fi device that can be attached to a fridge, dishwasher or placed on the inside of a cupboard door.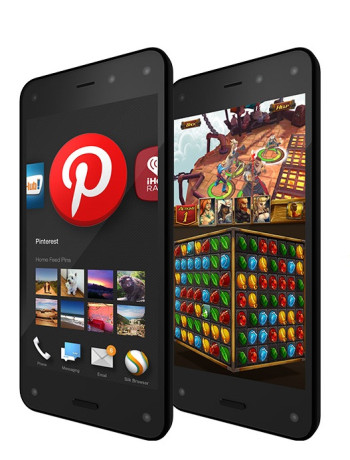 If the homeowner discovers that they are out of a particular product, one click of a button on the smart home device will order basic household supplies like kitchen detergent over the internet instantly, according to anonymous sources Reuters spoke to.
Rather than selling a variety of household gadgets powered by Wi-Fi, having devices that make it much simpler to order directly from Amazon could be much more lucrative.
Amazon is also planning to invest $55 million (£34m) into Lab126 and will receive $1.2m in tax breaks if it increases the number of staff in the division by 27% to at least 3,757 in the next five years.
Lab126 has been behind projects starting with the first ever Kindle ereader in 2007, all the way to the Fire phone, which launched in June to lacklustre reviews.
Earlier this year, Amazon was embroiled in a row with European politicians over claims the internet giant had been engaging in tax evasion by routing £11 billion through its Luxembourg-based subsidiary in 2013 to avoid paying a high corporation tax bill in the UK.
Although this strategy is legal, UK retailers have been up in arms as the £4m Amazon paid in UK corporation tax last year is only 0.1% of the £4.3bn in sales that the company generated in the same period in the UK.