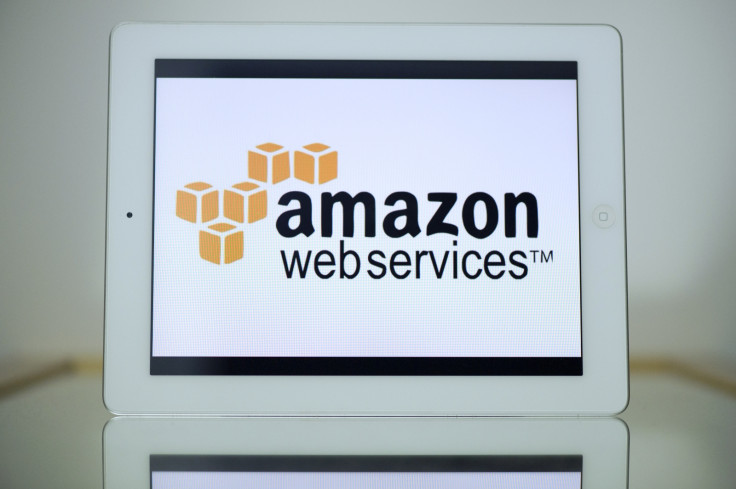 Amazon is working on a new cloud service that would enable businesses to run artificial intelligence (AI) software on computers. Amazon's latest move would increase competition with Google, Microsoft and IBM.
With the new cloud services, businesses would be able to run a range of AI software on Amazon computers such as pattern recognition and speech transcription. People familiar with the matter told Bloomberg that some customers have already started testing the service. An Amazon spokesperson said the company is exploring other machine learning capabilities for cloud customers.
Amazon's new cloud service would let businesses run different frameworks on computers, including one created by Google called TensorFlow, said the sources. TensorFlow is Google's second generation machine learning system that is portable, easy-to-use and completely open source.
Google, Amazon and Microsoft have already released special programming software called framework using which developers can create as well as control neural networks, a kind of AI that helps computers study data.
Earlier in march Google introduced cloud services featuring an AI known as machine learning. Apart from Google, IBM, Microsoft and startup companies such as Clarifai and MetaMind have developed similar cloud services.
The service would also use Amazon's rentable computers powered with Nvidia's eight graphics processing unit (GPU). The use of more GPU means Amazon's computers can run AI software at a faster rate.
The battle in the cloud computing market is not new. Google, Amazon and Microsoft are already fighting for it. Cloud computing allows companies to rent processing power, storage and software over the internet. Instead of buying computer servers, memory and programs which are pretty expensive, companies can make use of the data centres run by cloud majors like Google, Amazon and Microsoft.