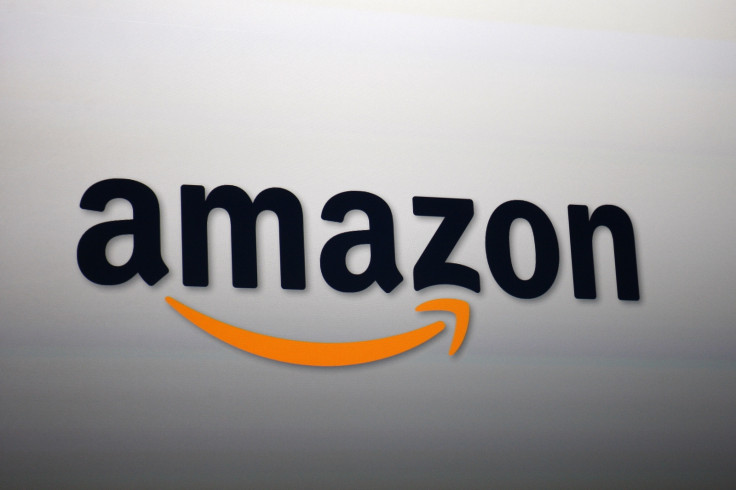 Amazon is planning to launch a music streaming service to battle rivals such as Apple and Spotify with a subscription amount of $10 (£7.6) per month. It is also believed to be working on another service that would be different from its rivals in terms of subscription and would work only on the Amazon Echo wireless speaker.
According to Recode, Amazon has scheduled the launch of both services in September, although it is yet to finalise deals with music labels and publishers. Amazon seems to be mulling over whether to sell the second service for $4 or $5 a month, the report suggested quoting industry sources.
The Seattle-headquartered firm's $10 monthly subscription service will include features like unlimited and ad-free music on-demand. The details of this service first appeared in June, wherein Amazon was in the process of finalising the licence with labels, which was expected to hit the market either in summer or early fall.
There are other firms that offer music services for a monthly subscription of $5, but those are internet radio services. But internet radio firm Pandora is taking steps to allow users to listen to music offline. According to the Wall Street Journal, Pandora is planning to launch a $10 monthly music streaming subscription service and is considering to tweak its existing $5 service, with the ability to skip more songs and listen to music without connecting to the internet. It is even close to signing deals with major record companies.
Amazon's $5 music service would be different, as it would work like Spotify or Apple Music, but its functionality would be limited to the Amazon Echo player and it will not work on phones. This is contrary to current music streaming services, such as Spotify and Apple Music, wherein subscribers need to sign up on phones.
Amazon launched voice-enabled wireless speaker Echo, which is powered by Alexa, a cloud-based voice service last year and has reportedly sold one million units. It expects to sell another three million units this year and 10 million in 2017.