Amazon Japan's offices have reportedly been raided by the Japan Fair Trade Commission, according to unnamed sources. This is said to be over suspicion that the Japanese arm of the American e-commerce giant was unfairly forcing retailers to favour its e-commerce website over other peer sites. The commission is part of the Japanese government and is responsible for regulating economic competition and enforcing the anti-monopoly act.
The raid is said to have been conducted to check if Amazon Japan was pressurising the country's retailers to sell their products on its website at prices much lower than on rival websites. As per the antitrust laws in Japan, no business is allowed to impose such restrictions on the commercial activities of counterparties, according to a news report.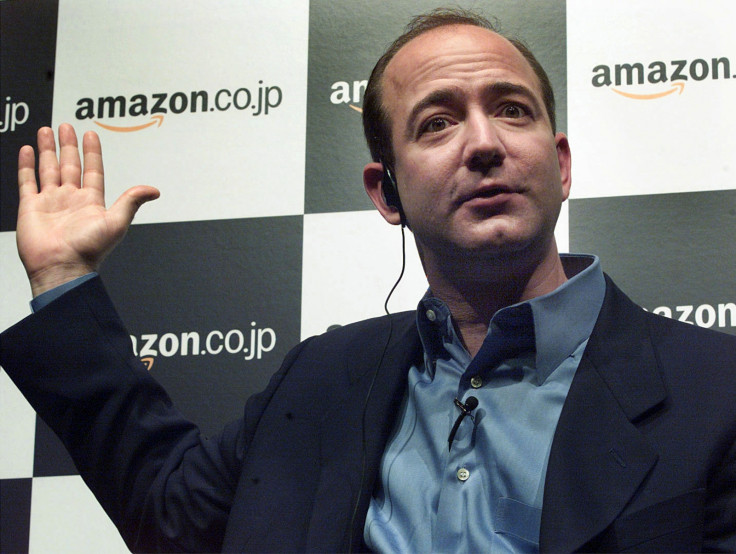 Amazon spokesperson Natsuki Kawase is reported to have declined to comment. According to Fortune, a spokesman for the Japanese commission said he could not confirm the report. He, however, added, "I won't say the contents are incorrect."
The news was first reported by The Nikkei, formally known as The Nihon Keizai Shimbun, Nikkei's flagship publication and the world's largest financial newspaper. The date and time of the raid was, however, not mentioned.
Apart from operating its e-commerce website in Japan, Amazon offers various services. These include Prime membership and same-day shipping among others. It had in February even launched free on-demand sommelier service in Japan. Besides, it offered low-cost rent-a-monk services, to rival temples, in the same month.
Billionaire Jeff Bezos-led Amazon started operations in Japan way back in 2000. This was then its first Asian website. Today, the country has managed to become one of the biggest international markets for the Washington-headquartered company. While the sales contribution from the country is not known, it is said that in its latest quarter, 32% of Amazon's total revenues were earned from outside the US.